CORE Alberta News - May 18, 2023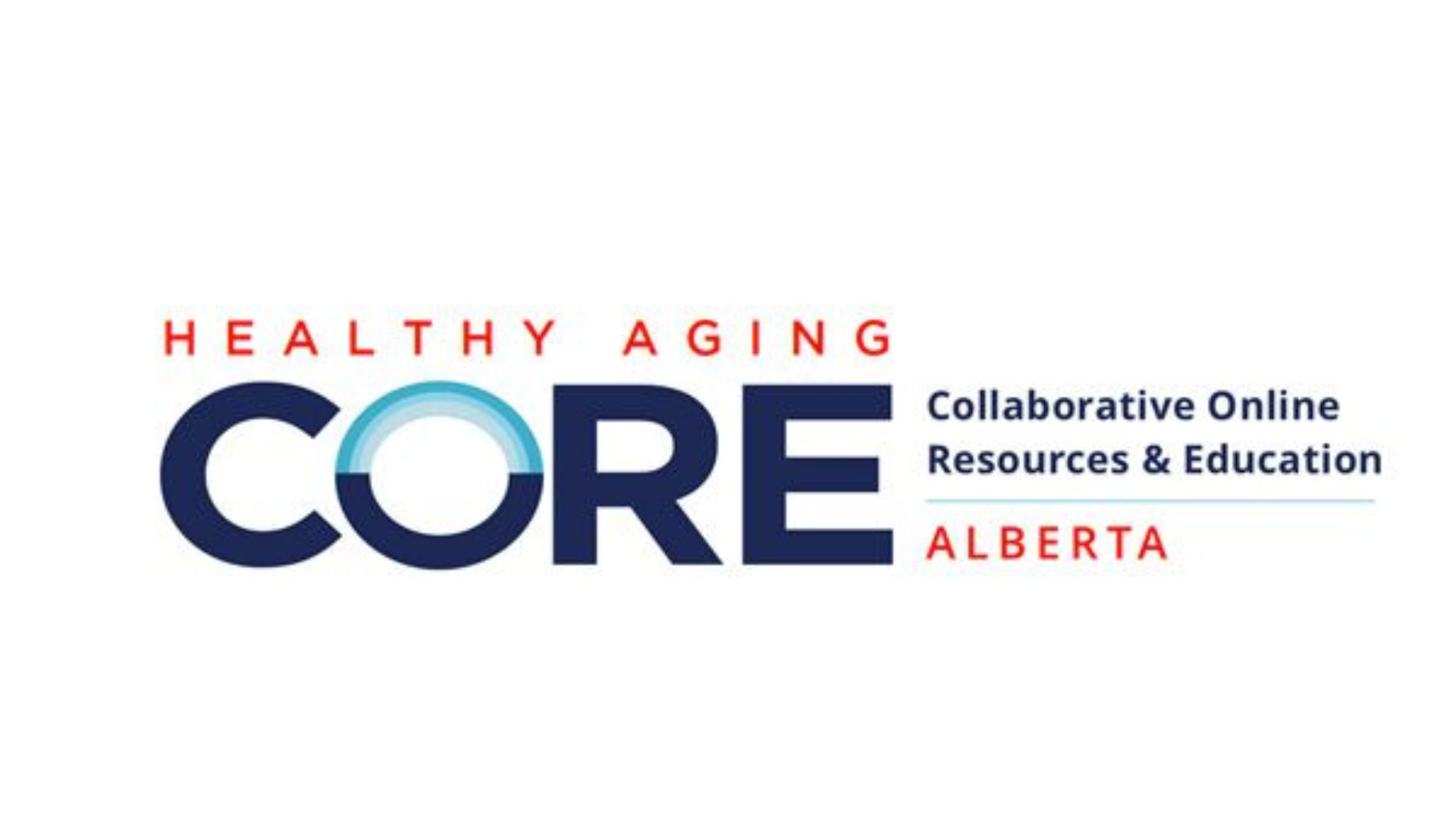 Victims and Survivors of Crime Week
May 14-20 is Victims and Survivors of Crime Week. This year's theme is "The Power of Collaboration." This theme reinforces the importance of Alberta's coordinated and collaborative Community-Based Seniors Serving (CBSS) sector. Many service providers across the province are impacting this issue and providing better support for survivors of crime. Additionally, CBSS organizations are planning events for the week, and the Government of Canada has prepared an interactive map. The Government of Alberta has compiled a list of Alberta-specific community supports for victims of crime.  
Did you know that 4-8% of older adults will likely experience abuse in Canada? Many of these folks experience abuse from family members who are not their spouses or partner. If you are connected to older adults who may be facing abuse, both Unison (Calgary) and Sage Seniors Association (Edmonton) have senior-specific shelters and safe houses. Unison also provides a 24/7 Elder Abuse Resource phone line (403-705-3250) where anyone can consult for elder abuse cases. Staff can support by providing relevant resources, such as this guide from the Alberta Elder Abuse Awareness Council so that individuals are better equipped to advocate for themselves. If it is an emergency, please call 911.
We have linked some Canadian pages if you would like to see specific stats regarding violence against women, health impacts of violent victimization, violence against Indigenous people, cyber-related crime, and hate crime that may be helpful for your work. 
State of Emergency
Alberta is in a provincial state of emergency. If you are currently affected by wildfire, please visit alberta.ca/emergency for information or call 310-4455 (8:15 a.m. – 9 p.m. Monday to Friday & 9 a.m. – 9 p.m. Saturday and Sunday).  
Additional provincial resources and hotlines are posted on Healthy Aging CORE Alberta for those of you who may be displaced or threatened by wildfire. Any Albertan who has evacuated under mandatory order for seven days or more can apply for a one-time emergency evacuation payment to help during this difficult time. If you see a new fire, please call 310-FIRE to report it. 
Smoke and Air Quality
Alberta skies are hazy, and air quality levels are low. We have included information the Medical Officer of Health shared about poor air quality and staying safe. Please visit the Government of Canada Wildfire Smoke and Your Health site for more information and tips.
Stay inside
If you wear a mask, please ensure it is a tight-fitting N95, P100, or equivalent.
Reduce levels of activity. The heavier people breathe, the more strain on the body and the more smoke inhaled.
Drink water to stay hydrated. This will keep your nose and mouth moist, making breathing easier.
If feasible, reduce exposure to other air pollutants such as second-hand smoke; reduce the amount of inhaled substances.
Follow the advice from your healthcare provider and contact your healthcare provider if you have any health concerns.
If you have chest tightness, chest pain, shortness of breath, or another health emergency, call 911 or go to the nearest emergency department immediately.
For 24/7 nurse advice and general health information, call Health Link at 811.
As always, if there are important topics that you would like more information on or possibilities you would like to explore, please connect with us.
In this feature:
1. CBSS Sector Development Update