CORE Alberta News - March 16, 2023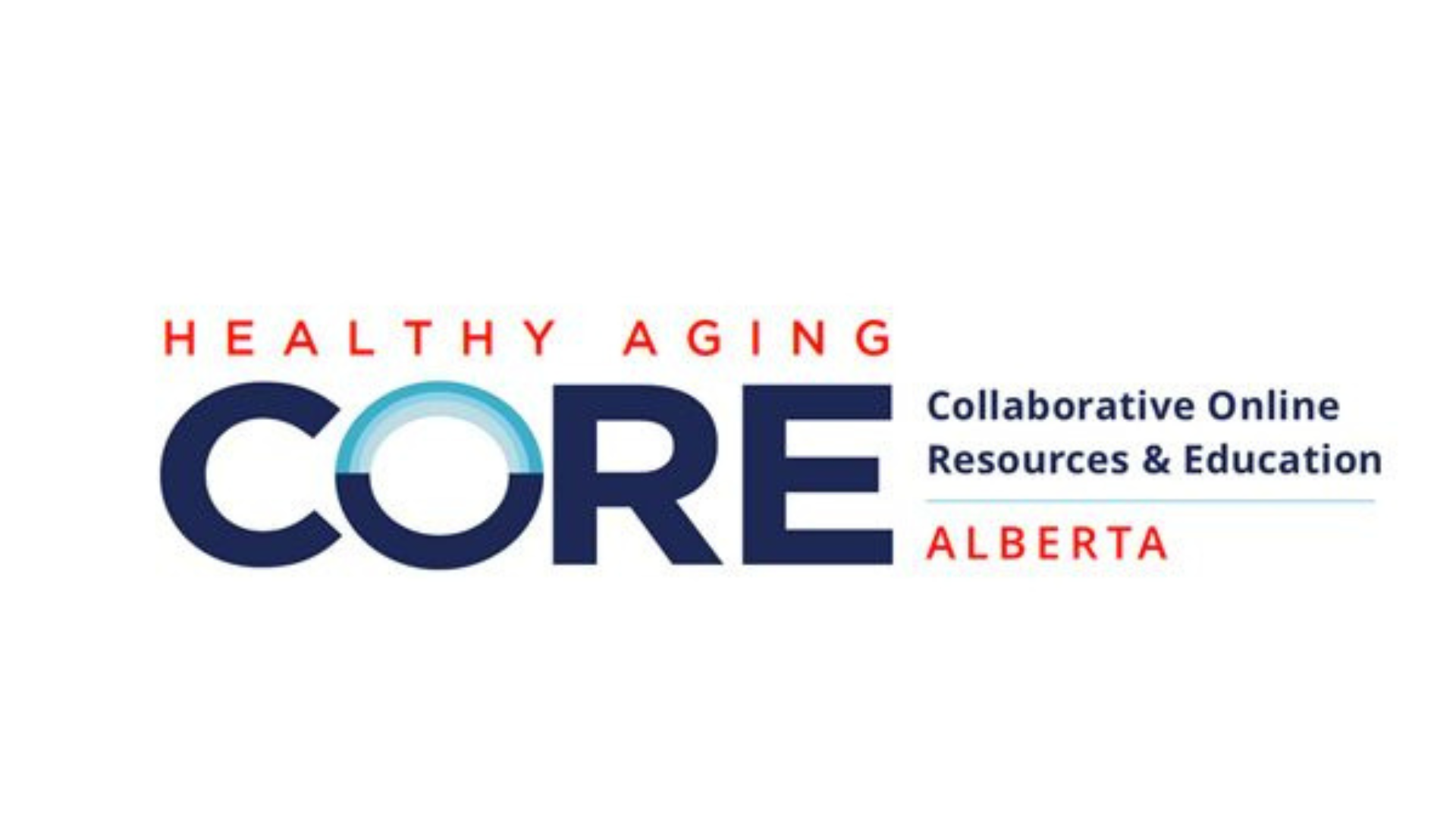 Thank you for being a part of the CORE Alberta community!
March is Fraud Prevention month! This month has an annual campaign to address fraud and to look at new trends to better recognize scams. This year's theme, "Tricks of the trade: What's in a fraudster's toolbox?" addresses some of the top scams affecting Canadians as fraud gets more sophisticated each year. Older Albertan's may be more vulnerable to "grandparent scams" that use manipulation under the guise of family members, loved ones, or officials to extort money. These scams are on the rise and can play on emotions and happen to folks of all ages. We have put together the recent printable bulletins of common scams you can share with your clients and additional links to more information. 
For additional resources, visit the Canadian Anti-Fraud Centre.
Check out the Safer Communities Embracing Connectivity, Health & Innovation conference taking place May 1 – 3 in Edmonton!
In this feature:
1. CBSS Sector Development Update