RECORDING - Predatory Marriage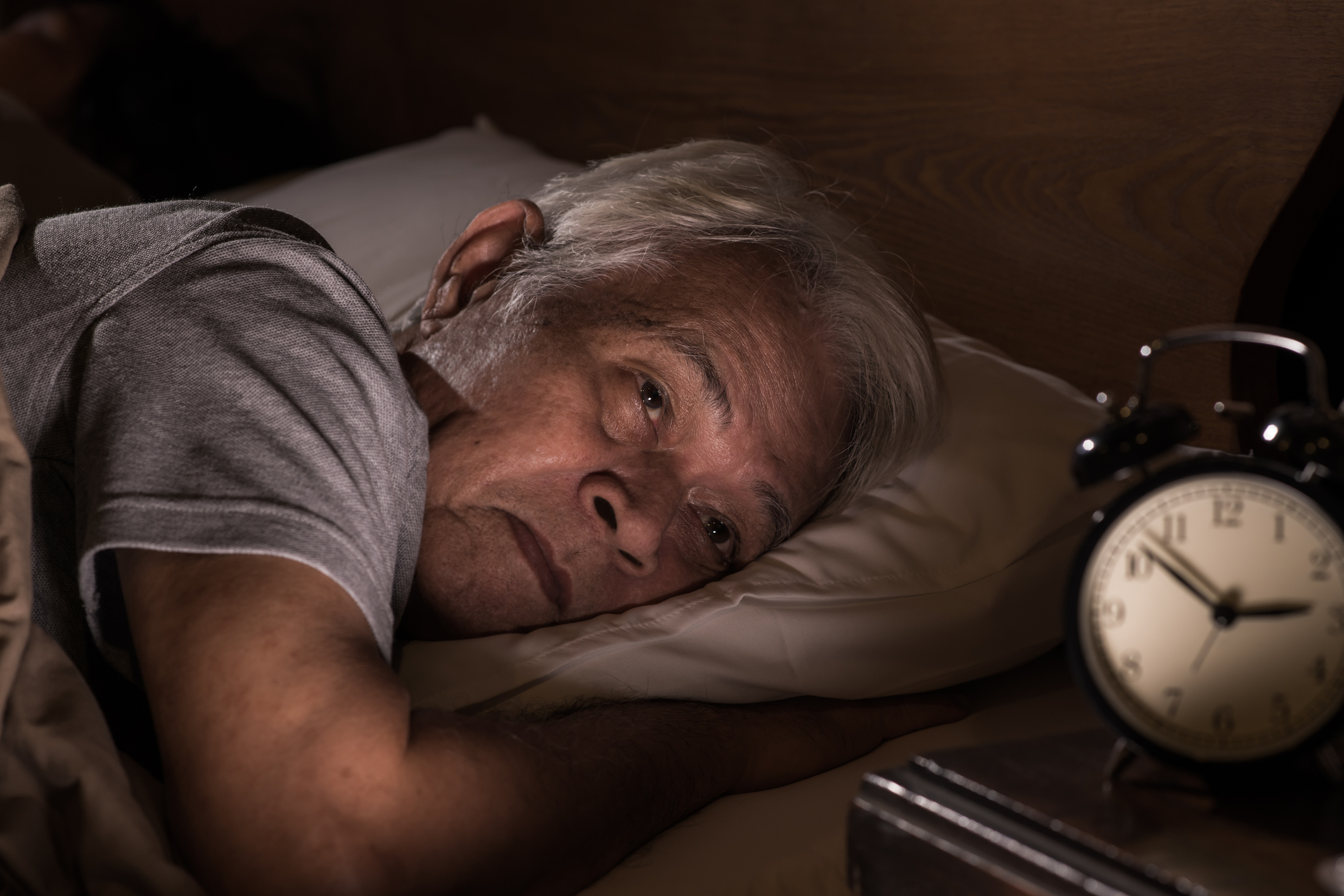 You can access the recording HERE.
Please find the slide deck shared during the event attached. 
The CORE Elder Abuse Group hosted a presentation on Predatory Marriage on May 17, 2022 with guest speaker Emily Clough, a Partner with Clark Wilson LLP. Participants learned how predatory marriage is the practice of marrying an older person exclusively for the purpose of gaining access to their estate upon their death and what can be done to prevent and stop it from happening.
Connect with our guest speaker! 
Additional Resource: 
About the host: The CORE Elder Abuse Group connects individuals, organizations, and agencies to develop strategies to address elder abuse. With more than 50 members, this group invites you to join the momentum!
Subject Area

Mental Health and Wellness
Safety, Security, Finances, & Personal Planning
Social Connectedness / Social Isolation
Ageism
Caregiving & Caregiver Support