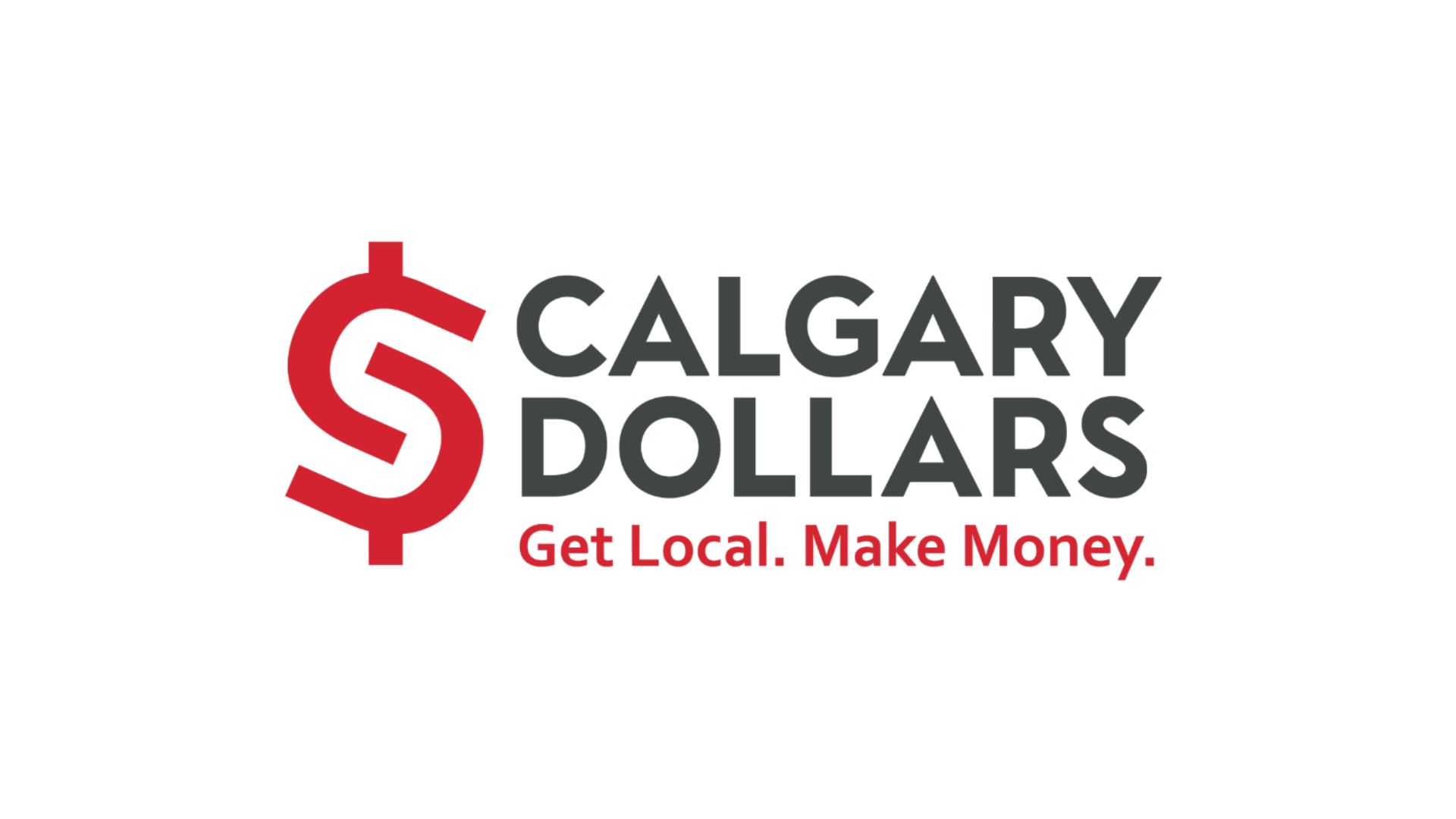 What is Calgary Dollars?
Calgary Dollars (C$) is a local and complementary currency, operated by the Arusha Centre. This means Calgary Dollars are only used in Calgary, and can be used to help purchase goods and services from businesses and other users. Local currencies like Calgary Dollars aim to help foster stronger community connections by facilitating and encouraging local consumption.


How can I earn Calgary Dollars?
Calgary Dollars can be earned in a variety of ways, such as placing ads to sell goods and services, and receiving Calgary Dollars as rewards from participating businesses.
However, there are three easy ways you can earn some Calgary Dollars right now.
1. Earn 10% Calgary Dollars when you shop at our Local Businesses in the form of Calgary Dollars rewards.
2. Earn Rewards in Calgary Dollars by posting your first five ads accepting a minimum of 10% C$ (C$5 each).
3. Completing our intake survey (C$15)
4. Receive C$40 when you refer a new user. New users must complete the intake survey and post an ad to qualify.


How can I join Calgary Dollars?
It is quite easy to join Calgary Dollars. Simply register on our Calgary Dollars listing website here (https://listings.calgarydollars.ca). Or you can download the Calgary Dollars app and register on your mobile device!
Additionally, you can register for Calgary Dollars whenever you see us at one of the many community events and festivals we participate in.


Will Calgary Dollars be accepted by my local bank?
No, Calgary Dollars can not be deposited or used at any bank.


Can I use Calgary Dollars to pay for rent?
Some housing and community associations across the city accept Calgary Dollars to pay rent, vendor fees at farmers markets, and many other services.
For more information, contact us at 403-270-3200.
Additionally, Take Action Grants is a grassroots granting program that gives out funding in 50% Calgary Dollars and 50% Canadian currency.
Website Link
---
Location

Arusha Centre - Calgary

Organization

Arusha Centre