Take Action Grants (ongoing deadline)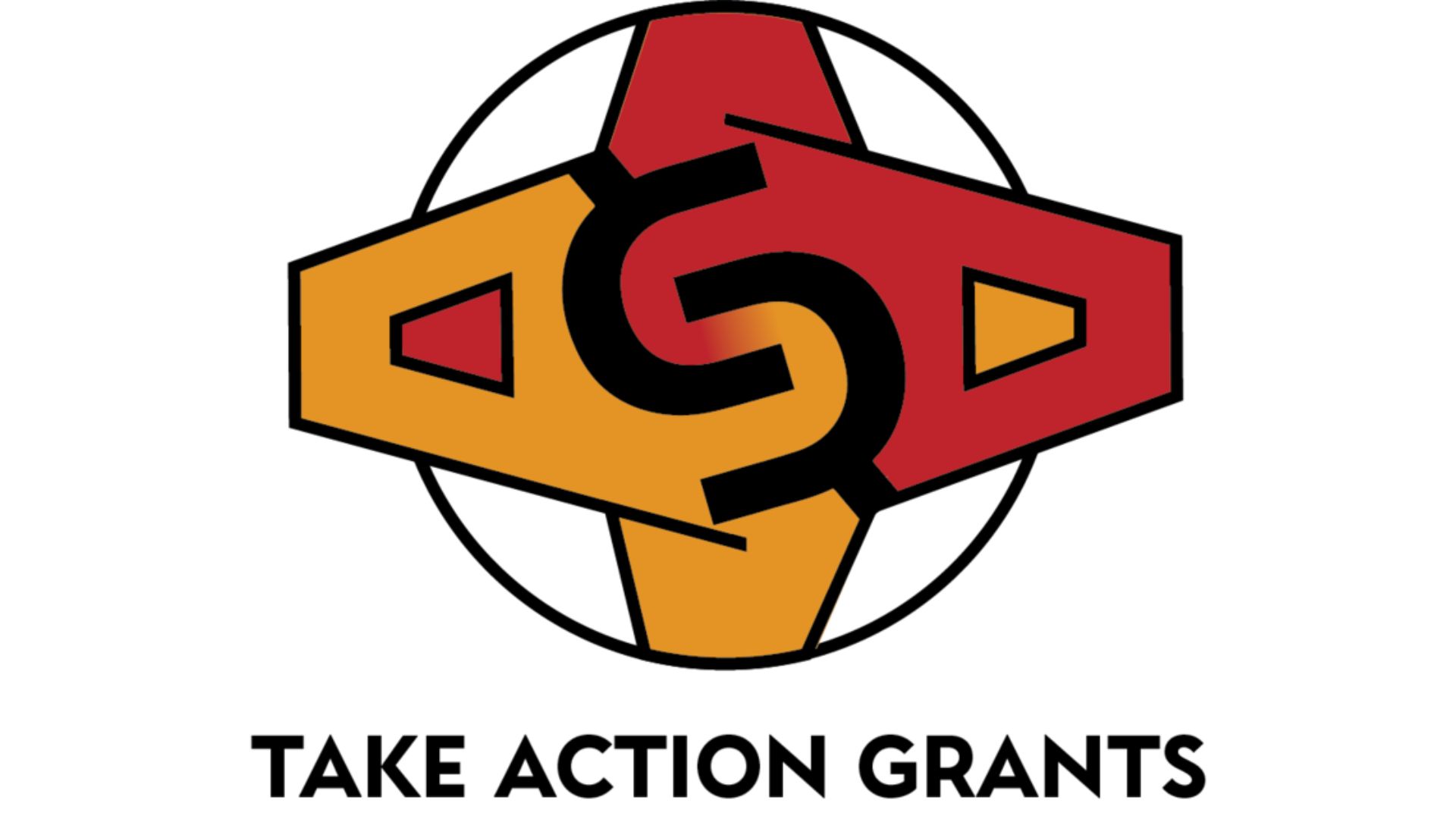 GRANT CRITERIA:
• Funds are awarded in matching 50% Canadian dollars and 50% Calgary (C$) dollars to a maximum of $2000 total.
• Project needs to be grassroots (community based, activist, small scale organization)
• Project is not primarily a fundraiser
• Project is locally oriented – international projects are not our focus
• Project is not-for-profit
• Project fits with Arusha's mandate to move social and environmental justice forward in Calgary.
• TAG applications cannot be considered for an individual, organization or the project more than once.
GRANTS ARE AWARDED BASED ON:
• Past experience with the project work.
• Number of community collaborations included in the work.
• The demonstrated ability to use C$ and community resources.
• The size of the grant amount and percentage of C$.
• The input of C$ participants and community.
• The potential long term impacts of the issues being addressed.
PROCESS:
The application deadline is on the 15th of each month.
Applications are reviewed by staff and our Advisory Committee. The second step is for the applicant to create a 2 minute video (1 min. on the project being funded and 1 min. on the TAG budget). The applicant uploads the video to a public site and shared widely. If, approved, grants are issued within a month (with a 25% cash holdback)