Volunteer Specialist Community of Practice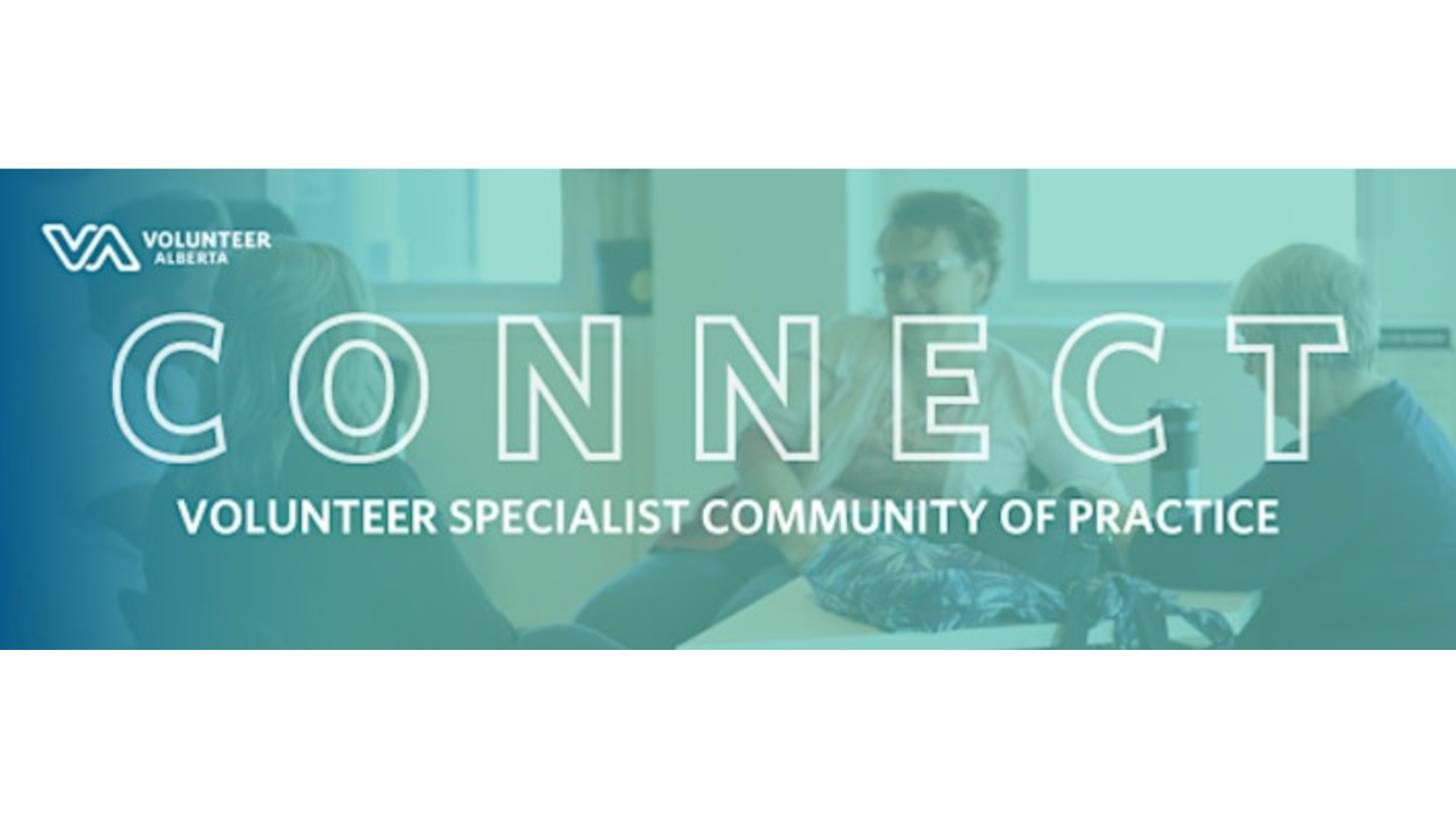 Calling all Volunteer Specialists! You are invited to join us at the next Volunteer Specialist CoP taking place on September 20 at 10 –11 am. Our friendly and knowledgeable partners from the Co-operators will be available to provide an overview of volunteer risk management and will be happy to answer any questions you may have about volunteer screening and mitigating risk, insurance when developing volunteer programming, and the basics of insurance that volunteer specialists should be aware of.
If you are a member, please remember to input your discount code at check out (Contact us at membership@volunteeralberta.ab.ca if you need it provided).
If you're not a member yet, we encourage you to consider joining. Aside from accessing the Community of Practices for free, there are numerous benefits available. Individual membership starts at $50.00 for a year! However, we do not want the cost to be a barrier for anyone. If the membership fee or the ticket price is something you are unable to afford, please reach out to us at membership@volunteeralberta.ab.ca.
COST: $12
Organizer

Volunteer Alberta

Date

(MDT)

This event has passed.

Time (MDT)

10:00 AM - 11:00 AM