University of Calgary- Treaty 7 Day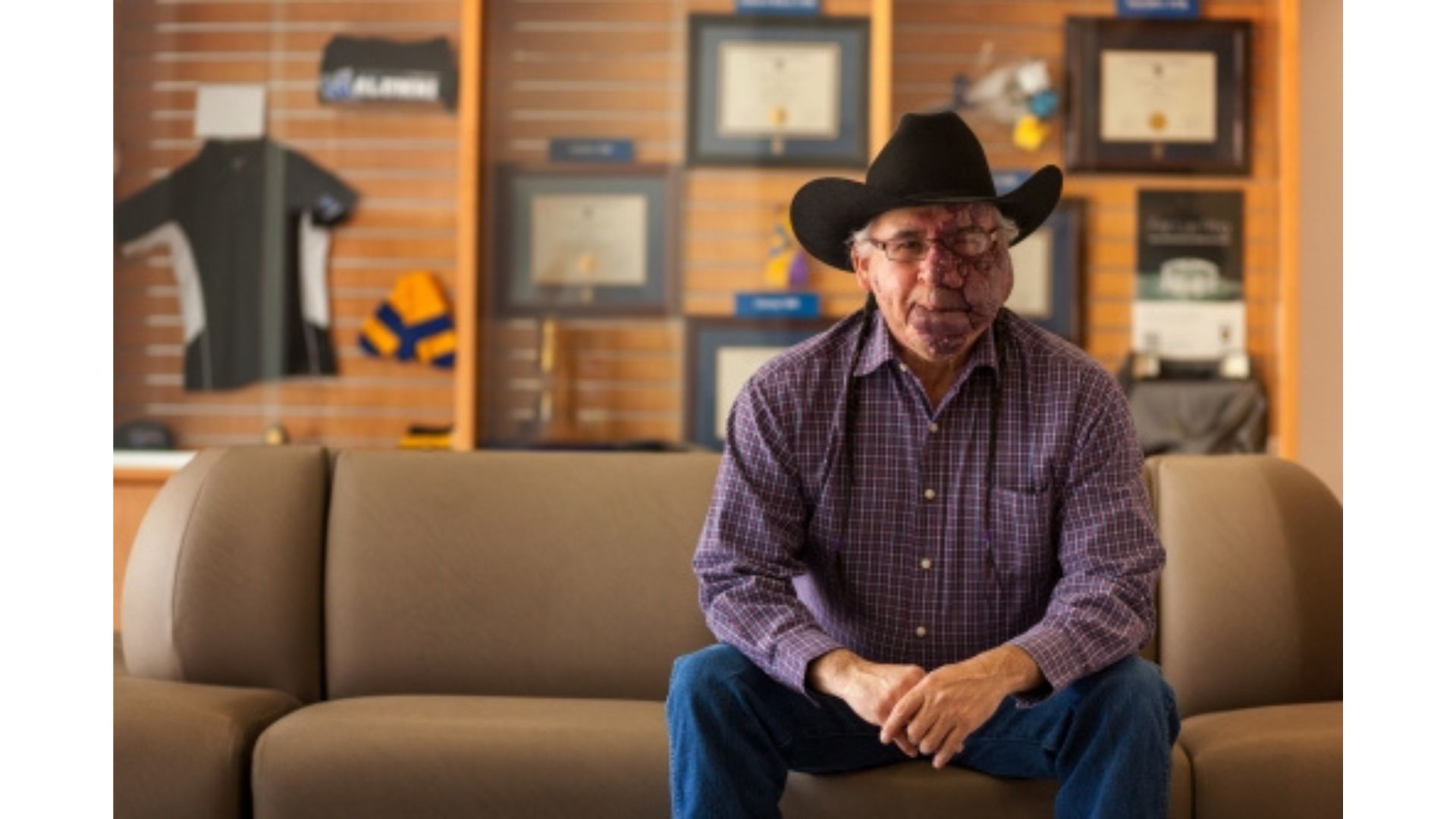 The Office of Indigenous Engagement is creating space on September 22, 2023, to honour the experiences and perspectives of those most impacted by Treaty 7. UCalgary's Treaty 7 Day is also a time to promote reflection, awareness, and enhance the campus community's understanding that we are all treaty people.
Join us for the 2023 Treaty 7 Day webinar with special guest Dr. Mike Bruised Head (Ninna Piiksii) from the Kainai Nation of the Siksikaitsitapi (Blackfoot Confederacy), sharing his presentation titled Blackfoot Treaty as Interpreted by the Direct Descendant of Redcrow.
September 22, 2023
12 - 1:30 p.m. MT
Online (Zoom webinar)
Speaker Bio
Dr. Mike Bruised Head is an Elder from Kainai Nation of the Siksikaitsitapi (Blackfoot Confederacy) and is a fluent Blackfoot speaker. His Blackfoot name is Ninna Piiksii meaning Chief Bird. Mike is an Kaaahsinnooniksi (Elder) for many Kainai ceremonies and cultural events. He is an Kaaahsinnooniksi and instructor for the Poo'miikapii: Niitsitapii Approaches to Wellness & Niitsitapiisinni: Real Peoples' Way of Life programs in the Werklund School of Education at UCalgary. He completed his Doctoral Studies in Philosophy, Majoring in Social, Cultural and Political Thought from the University of Lethbridge in June of 2023. Mike was the first person ever to defend his thesis in Siksikaitsipowahsiistsi (the Blackfoot Language). His thesis is titled: The Colonial Impact Of The Erasure Of Blackfoot Miistakistsi Place Names In Paahtomahksikimi, Waterton Lakes National Park which includes returning the Blackfoot names to the Mountains in Waterton Lakes National Park.
Organizer

Office of Indigenous Engagement - University of Calgary

Date

(MDT)

This event has passed.

Time (MDT)

12:00 PM - 1:30 PM