Special Needs Assistance for Seniors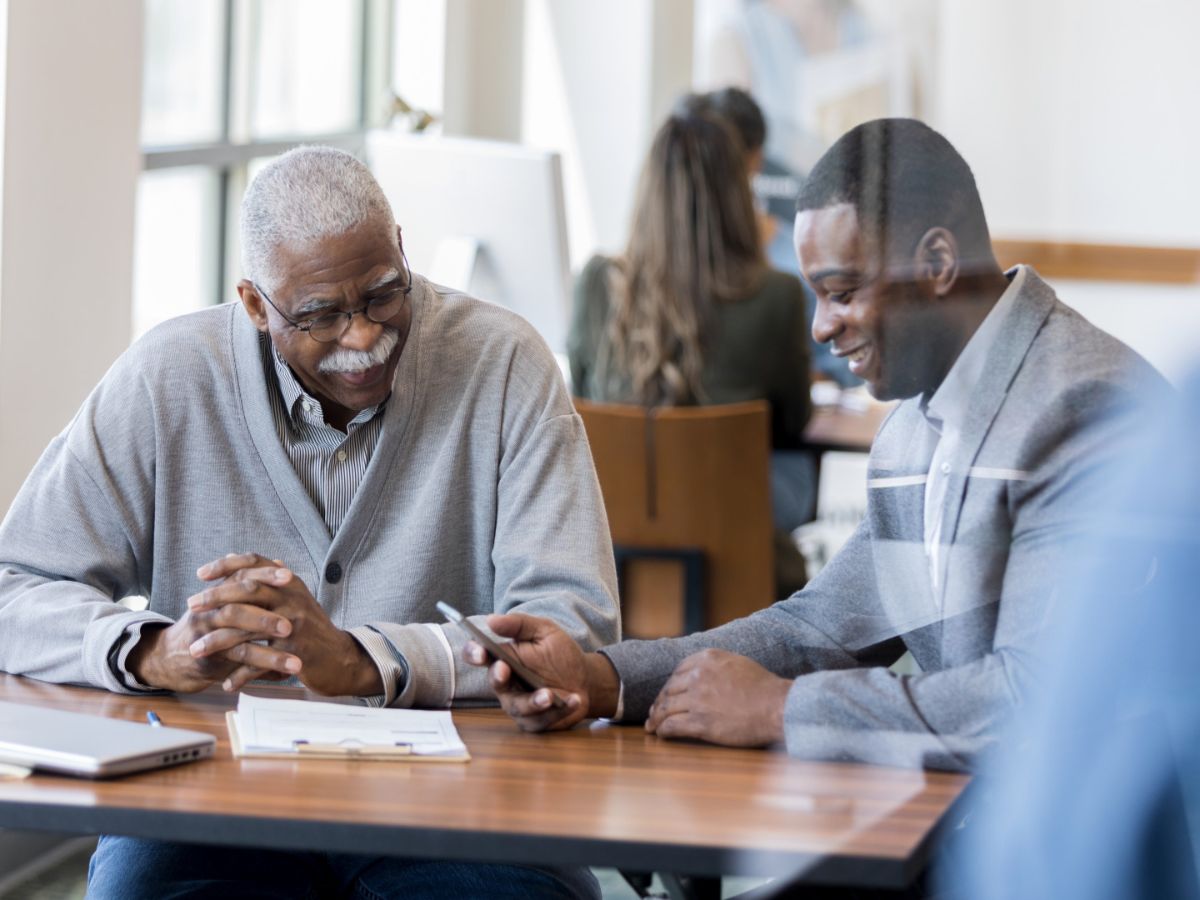 Join the Community Programs team from the Ministry of Seniors, Community and Social Services as we present information on the Special Needs Assistance for Seniors program. This 90 minute session will provide an in-depth review of this program. This session is ideal for service providers who work directly with seniors who are applying for assistance with appliances or furniture, health supports, and personal supports.
We will also share information on the recent introduction of indexing of financial benefits as of January 1, 2023 and the new funding maximums for this program.
This session is part of an ongoing seniors programs and services information series. Be sure you subscribe to the CORE Alberta newsletter and join the "Government of Alberta - Seniors Service Provider Resource Guide" group on CORE to receive updates about upcoming sessions on Alberta Seniors Benefit, Supplementary Accommodation Benefit, Seniors Home Adaptation and Repair Program, Seniors Property Tax Deferral, Dental and Optical Assistance, and more.
Organizer

Seniors, Community and Social Services

Date

(MDT)

This event has passed.

Time (MDT)

10:00 AM - 11:30 AM