Seniors Week 2023: Calgary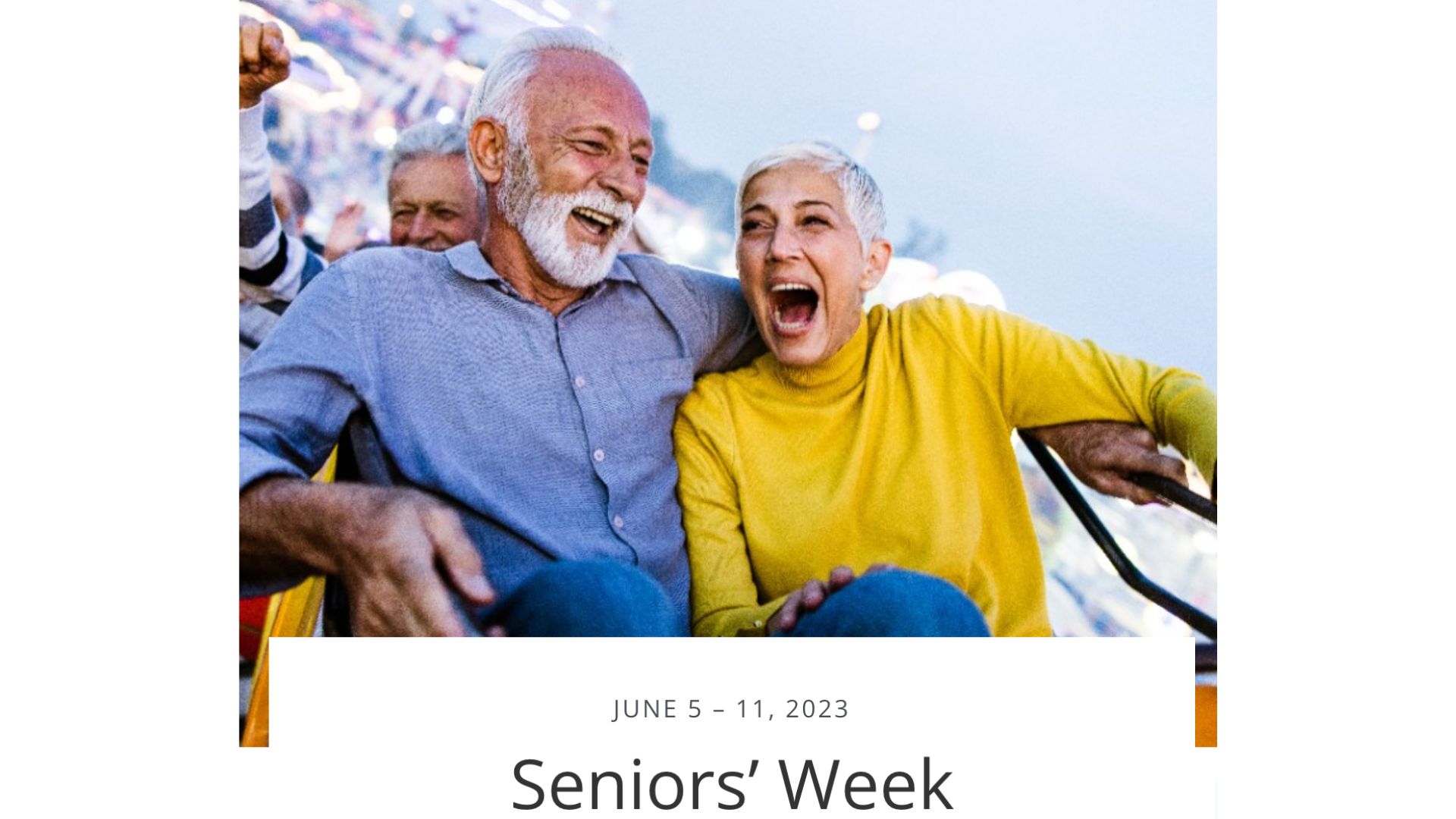 Recognized annually across Alberta, Seniors' Week takes place June 5 - 11, 2023. It's an opportunity to show appreciation for older adults and the many contributions they make to our communities through volunteerism, assisting charities and by supporting family members and friends.
This year's theme is Aging is more... and is focused on exciting all Calgarians about aging. We invite organizations, groups, local businesses and everyday citizens to imagine fun and inclusive celebratory events as a way to recognize Seniors' Week. By celebrating, we hope increase awareness of the week and develop positive attitudes towards aging. Visit calgary.ca/seniorsweek for all event listings happening in Calgary.
As well, the City of Calgary Recreation & Social Programs is offering a wide range of free activities that include fitness, art, golf, social events, meditation and more! Visit liveandplay.calgary.ca to learn more.
Organizer

City of Calgary

Location

Various locations in Calgary

Time (MDT)

Jun 05, 06:00 AM - Jun 11, 11:55 PM