Creating IG Awareness in Your Community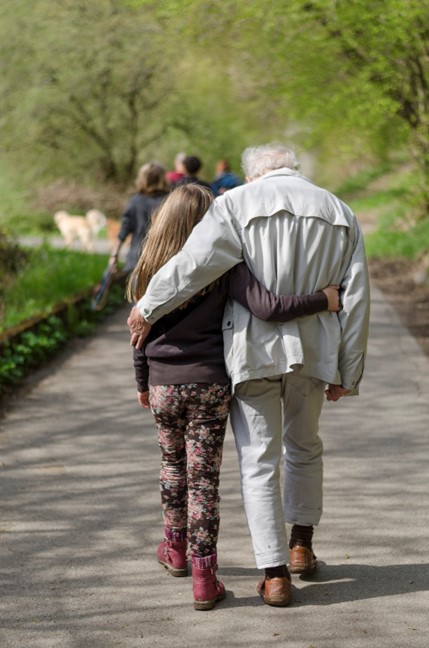 Did you know that the last week of April is Global Intergenerational Week?
In preparation for IG Week, let's talk about raising intergenerational awareness in our own communities. As part of our IG Community of Practice, we can work together to spread the good news about the reciprocal benefits of IG friendships.
We're privileged to have 3 speakers from across the country to share with us how they are raising IG awareness in their part of the country. Our focus will be divided into three areas: youth, seniors and community. As well as hearing each of them speak, you'll have a chance to spend time with them in a breakout room for deeper conversations. 
*After registering, you will receive a confirmation email containing information about joining the meeting.
Organizer

Intergenerational Linkages Community of Practice

Date

(MDT)

This event has passed.

Time (MDT)

10:30 AM - 12:00 PM