Women's Hub - Resource Directory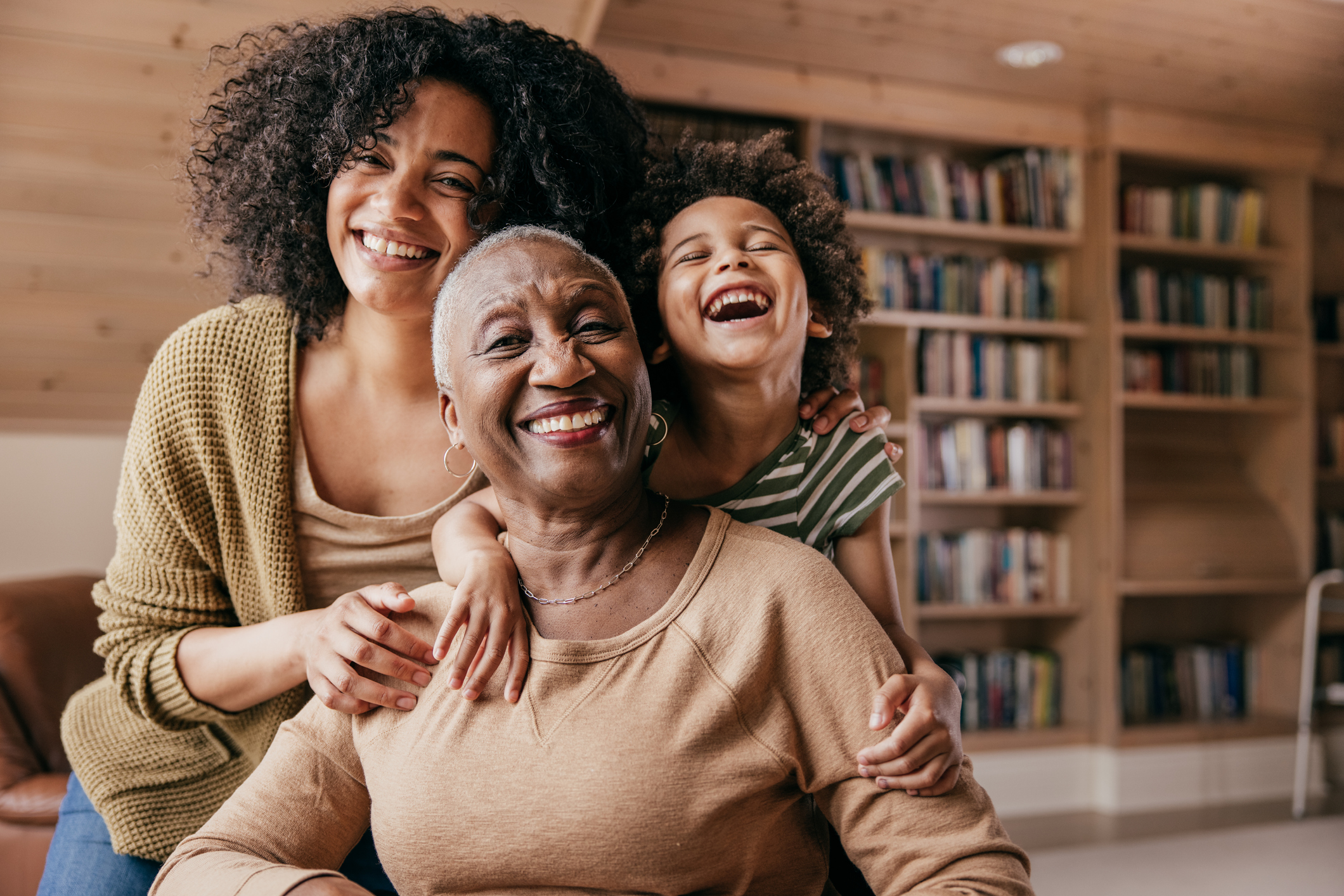 The Women's Hub directory connects women easily with services and resources that will help empower them to succeed at work, at home and in the community. 
This online directory allows women to search all of the supports offered by Alberta's government and filter results based on their personal information and the type of service they are looking for.
The Women's Hub also addresses the recommendations made by the Premier's Council on Charities and Civil Society in the Supporting Women's Economic Recovery Report related to improving access to resources and expanding virtual services.
As new resources and programs become available, they will be added to the directory, ensuring the information is always up to date.
Website Link
---
Subject Area

Housing
Home Support
Mental Health and Wellness
Safety, Security, Finances, & Personal Planning
Social Connectedness / Social Isolation
Education, Recreation, & Arts
Information, Referral, & Advocacy
Physical Activity
Caregiving & Caregiver Support

Audience

Service Providers (Non-profits, Community Organizations, Local government)
Health Authorities
Caregivers, Seniors & Volunteers