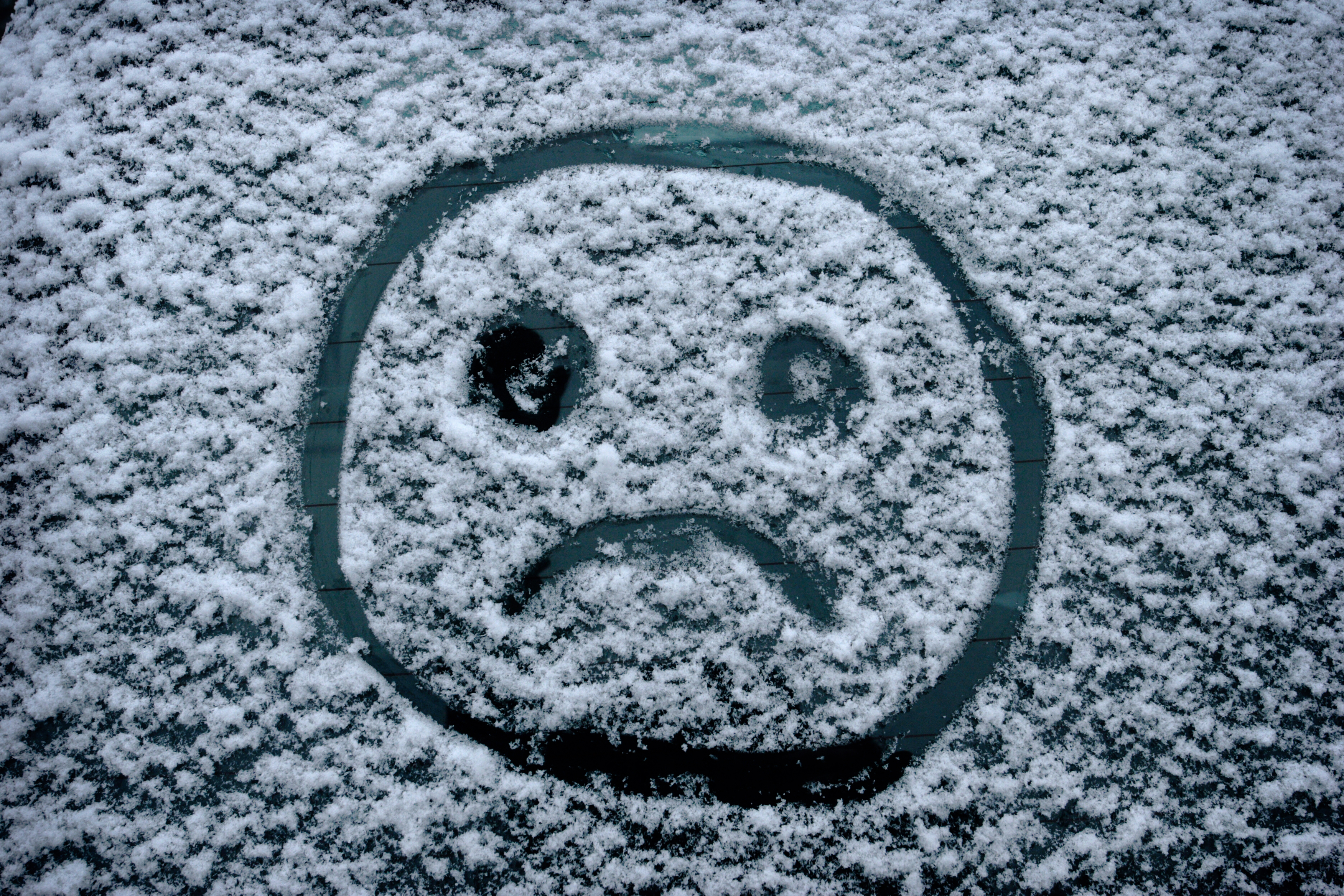 The winter blues are real and the Canadian Mental Health Association explains that these are a wave of low emotions that come with cold, dark days.
If you're experiencing the winter blues, you might feel the need to sleep a bit longer, indulge more often in comfort food, and spend more time with Netflix than with your friends and family. You may have heard people referring to this as seasonal affective disorder (SAD), but the winter blues and SAD are two different things.
Learn the differences and how you can improve your mood this winter.
READ MORE HERE
Website Link
---
By

Subject Area

Mental Health and Wellness

Audience

Service Providers (Non-profits, Community Organizations, Local government)
Caregivers, Seniors & Volunteers