Who Decides? Mapping Power and Decision Making in Nonprofits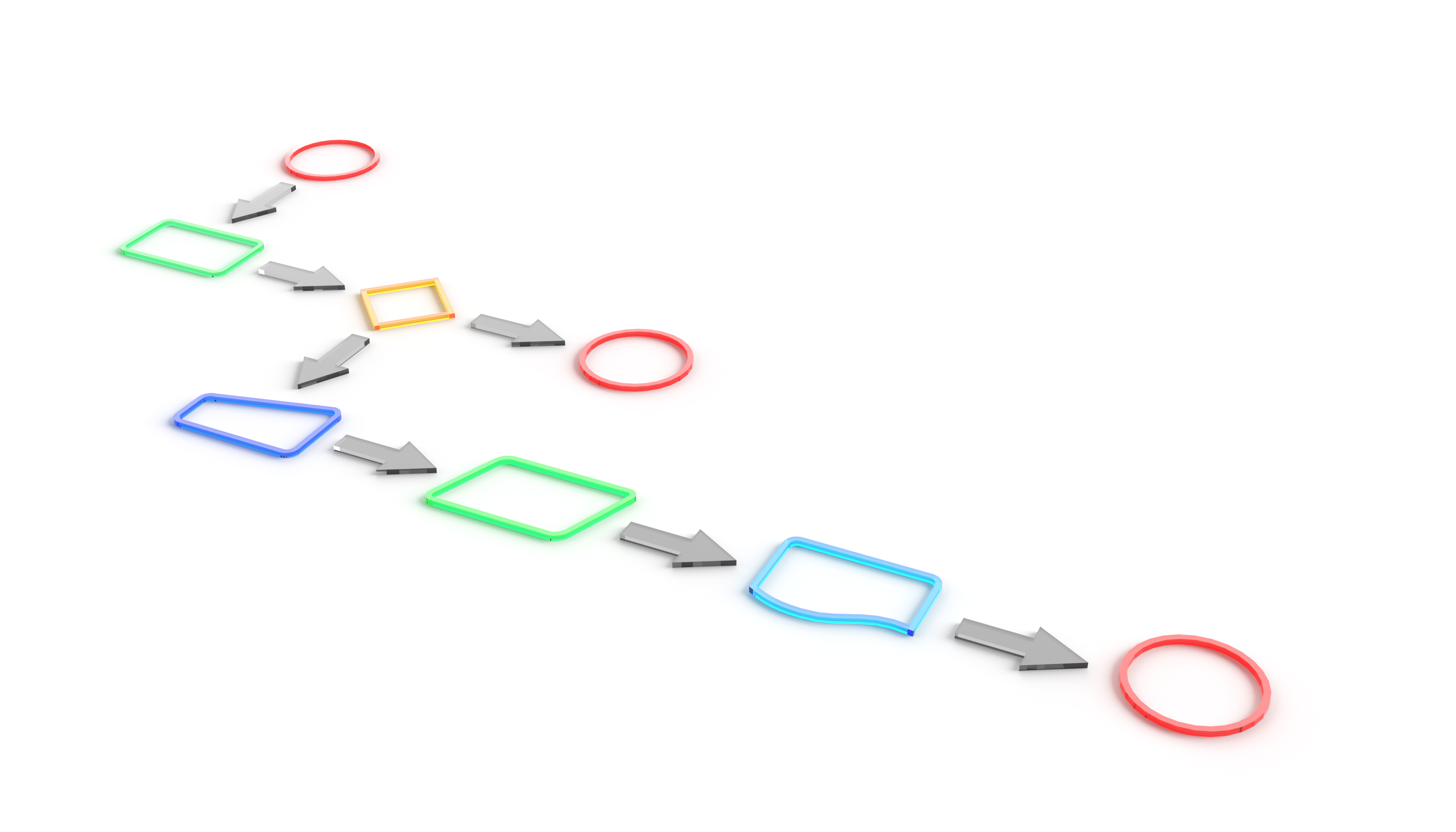 Editors' note: This article, which comes from the fall 2008 edition of the Nonprofit Quarterly, "Working Nonprofit Style," discusses tools to improve organizational decision making.
These tools can identify who should make critical decisions and how participants should make them. The authors explain these tools and offer a case study in how these methods helped diagnose a decision-making challenge, clarify zones of responsibility, and streamline decision making.
Decision-making tools of the type discussed here have been in use from at least the 1970's (an early approach to this can be seen in Vroom and Yetton's 1973 piece entitled "Decision Making and the Leadership Process").
The tool discussed in this article, RAPID,1 is one of several models currently available to help organizations formalize and make conscious choices about how decisions are made.
READ MORE HERE
By

Subject Area

Information, Referral, & Advocacy
Organizational Development

Audience

Service Providers (Non-profits, Community Organizations, Local government)