When you've gotta go … you may need help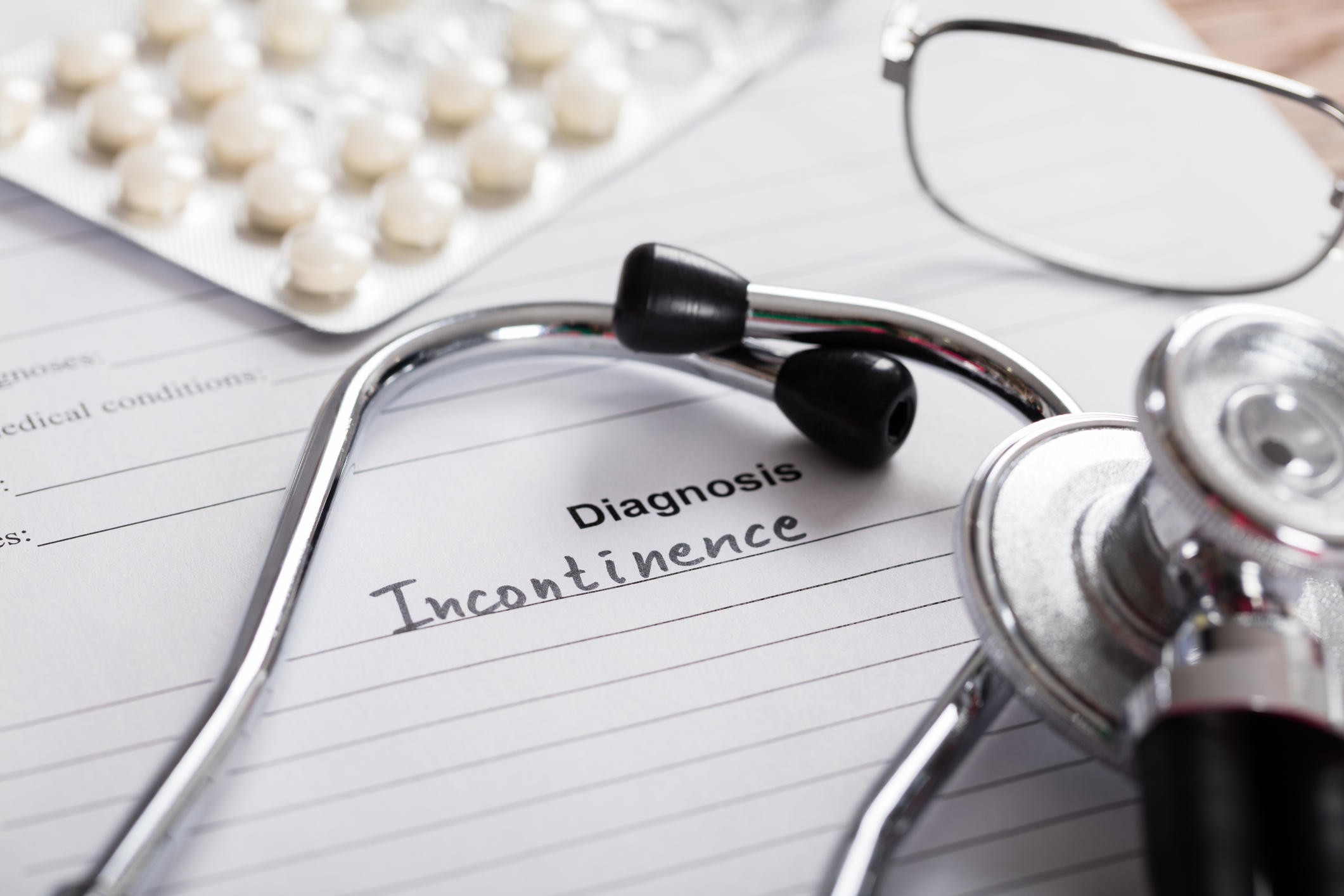 About half of Canadian adults report bladder symptoms such as incontinence, and these become more common with aging.
For frail people in long-term care settings, the rate is as high as 80 per cent, especially for those living with dementia. There are a few ways that people can experience symptoms which this article breaks down.
READ MORE HERE
By

Subject Area

Mental Health and Wellness
Information, Referral, & Advocacy

Audience

Service Providers (Non-profits, Community Organizations, Local government)
Health Authorities
Caregivers, Seniors & Volunteers