Article: What Trends Will Impact Charities and Nonprofits in the Third Quarter of 2023?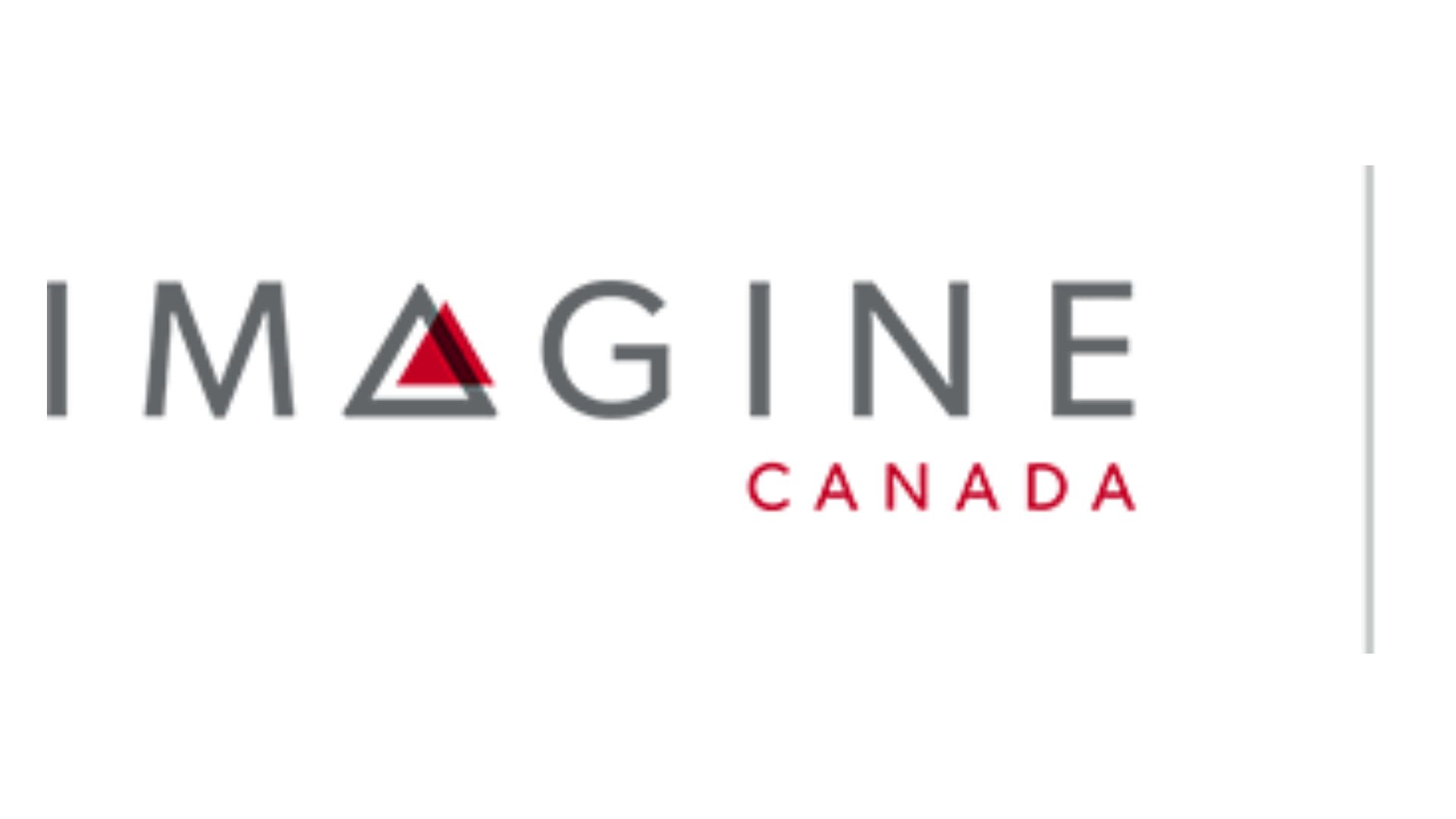 August 8. 2023: Climate crisis continues to create challenges, feds ramp up for elections, new EDI data is a wakeup call for white-led nonprofits
Summer is in full swing, and as much as we'd all love to go to the beach and forget about the news for a while, there is a lot happening that will impact our sector. The climate crisis is intensifying, with its impacts making themselves known on a weekly basis. Although Parliament is on break for the summer, nonprofits engaged in advocacy and policy work should be thinking about what an upcoming federal election means for their work. Finally, a new study shows that nonprofit organizations led by Black and Indigenous people and those from other underrepresented groups are doing much more to advance EDI than white-led organizations. Read on to learn more about the macro trends that will impact the sector in the coming months in this latest edition of our quarterly blog series.
By

Cathy Barr, Ph.D. & Emily Jensen, Imagine Canada

Subject Area

Volunteer Management
Non-profit / Charitable sector
Organizational Development

Audience

Government (Politicians, Policy Makers) and Health Authorities
Funders
Service Providers (Non-profits, Community Organizations, Local government)
Government
Health Authorities

Category

Volunteers
Organizational development
Advocacy
Evidence-based & emerging practices