We Want to Hear From You - Alberta Wildfires: Impact on Older Adults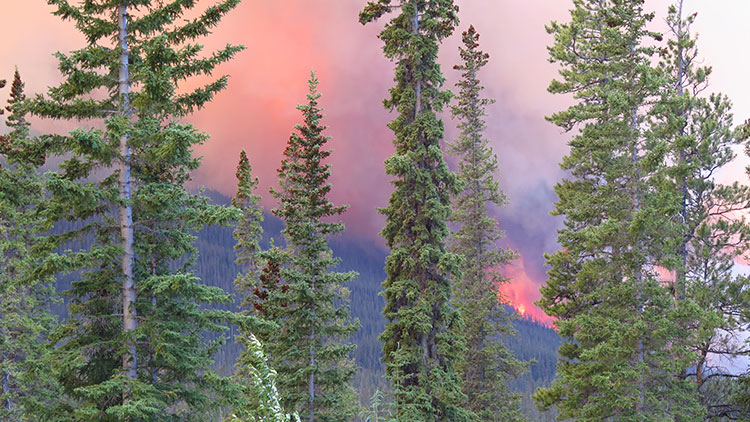 Healthy Aging Alberta (HAA) is gathering input from Community-Based Seniors Serving (CBSS) organizations in the province related to older adults' needs for assistance as a result of the 2023 Alberta wildfires.
Participation is voluntary. This information will be shared by the HAA team with systems partners such as the Ministry of Seniors, Community and Social Services to inform coordinated emergency response for older adults impacted by the wildfires.
Thank you so much for your continued efforts to support older adults during this unprecedented situation.
Subject Area

Safety, Security, Finances, & Personal Planning
Rural and Remote Communities
General Health and Wellness
Information, Referral, & Advocacy
Housing
Food Security and Nutritional Supports
Mental Health and Wellness
Social Connectedness / Social Isolation
Home Support
Food & Nutritional Support
Caregiving & Caregiver Support
Age-friendly Communities

Audience

Service Providers (Non-profits, Community Organizations, Local government)
Caregivers, Seniors & Volunteers

Category

Evidence-based & emerging practices
Rural & Remote Communities
Policy, Planning, & Procedures
Research & Evidence
Participants & Intake
CBSS Supports & Services
Provincial Resources