Walking Speed - Is It a New Vital Sign?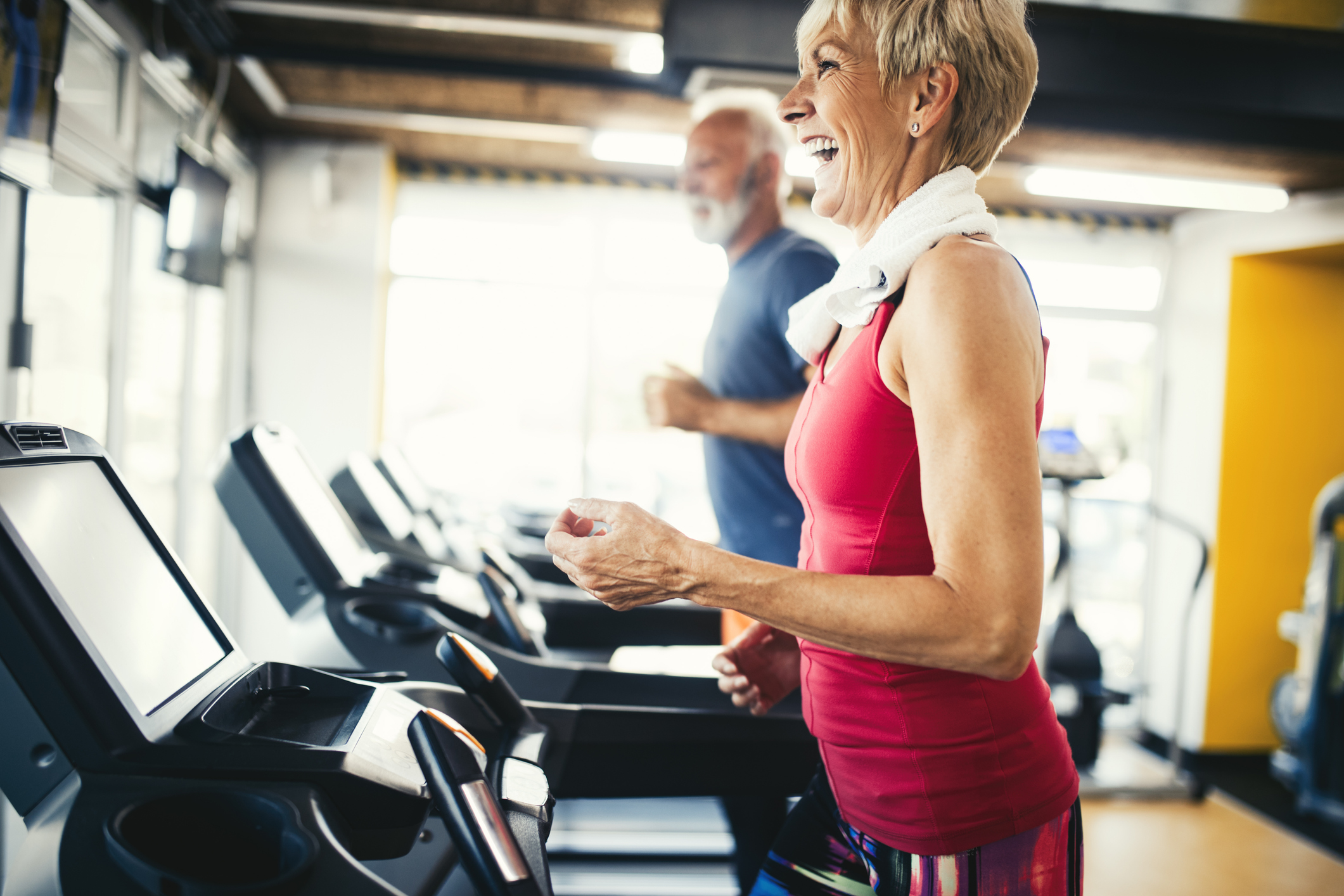 Like your heart rate, blood pressure, body temperature, and rate of breathing, walking speed may be an important new vital sign.
By taking this interactive lesson, you'll learn the answers to the following questions:
What is walking speed and why is it important?
How does walking speed change with age?
How is it measured?
What can be done to improve it?
Meet Dinesh and see what changes he makes to improve his walking speed and mobility.
Estimated time to complete - 15 minutes
TAKE LESSON HERE
By

Subject Area

Mental Health and Wellness
Safety, Security, Finances, & Personal Planning
Information, Referral, & Advocacy
Physical Activity

Audience

Service Providers (Non-profits, Community Organizations, Local government)
Health Authorities
Caregivers, Seniors & Volunteers