Volunteers: Artisans of Health and Well-Being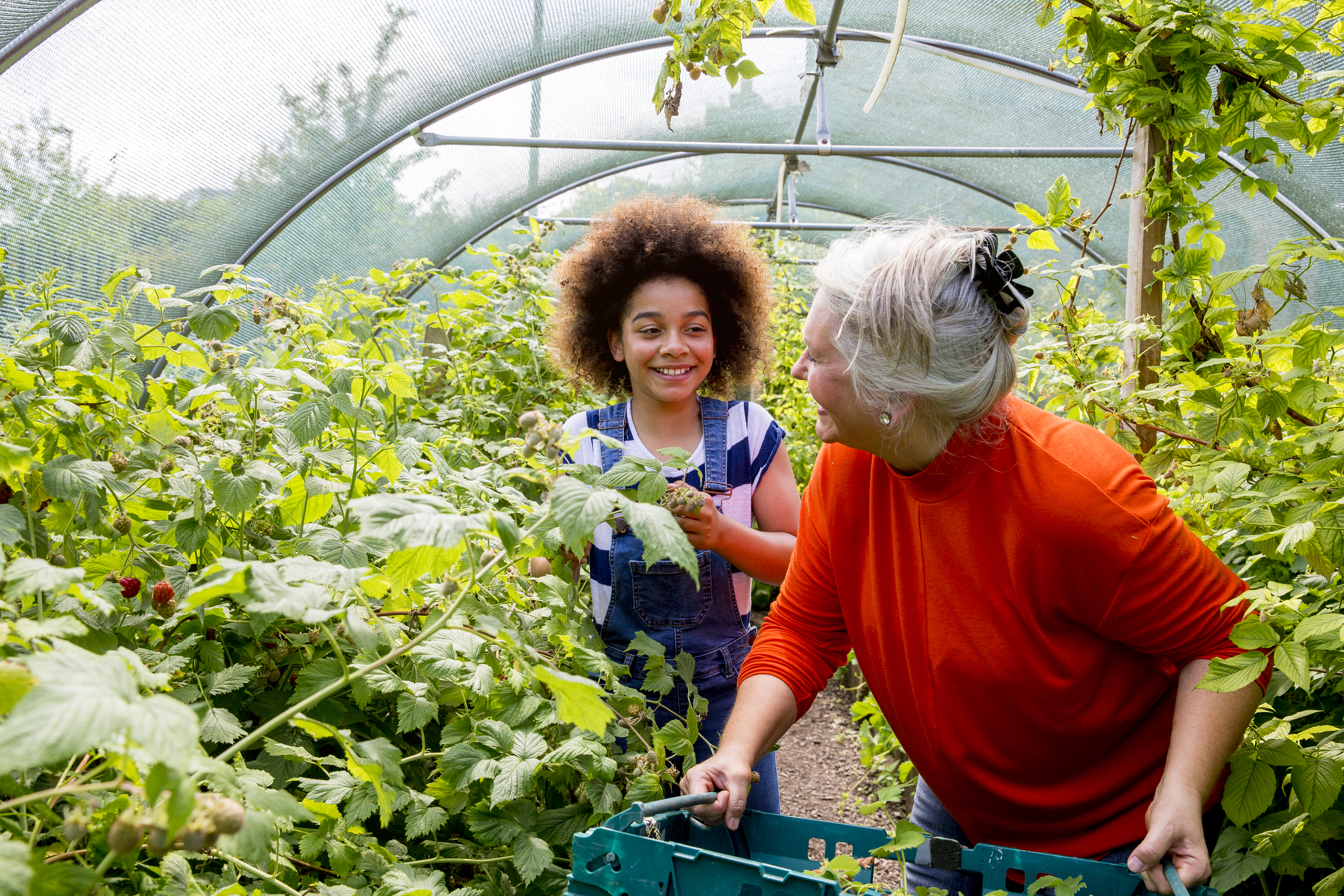 In Canada, the typical retirement age is 65. In 2021, it was estimated that more than 7 million Canadians were aged 65 and over, representing almost 20% of the population.
Many retirees are wondering how they will spend their free time and, more importantly, how to age while remaining active and healthy for as long as possible. According to Statistics Canada, one out of three older adults are volunteers. However, many organizations are struggling to recruit volunteers, despite growing population needs.
Could volunteering your time, enthusiasm and knowledge improve your health and well-being?
READ MORE HERE
By

Subject Area

Mental Health and Wellness
Social Connectedness / Social Isolation
Volunteer Management
Organizational Development

Audience

Service Providers (Non-profits, Community Organizations, Local government)
Government
Health Authorities
Caregivers, Seniors & Volunteers
Academics