A Vision to Transform Canada's Public Health System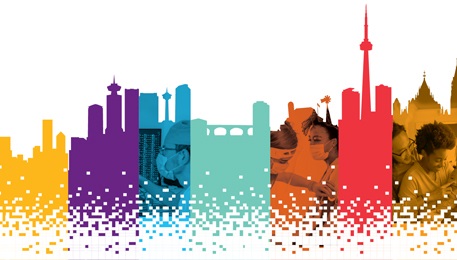 This year's annual report of the Chief Public Health Officer of Canada (CPHO) examines the current state of public health in Canada. It describes the impacts of the COVID-19 pandemic and provides a forward-looking vision to transform Canada's public health system, in order for it to excel and be better prepared for the next public health crisis.
Like SARS and H1N1 in the past, COVID-19 was a stress-test of our health, social, and economic systems. It underscored the critical importance of the public health system in protecting us from the potentially crippling effects of emerging viruses. This includes the vital role the system plays in helping to mitigate excessive pressure on healthcare resources.
As we continue to face evolving and worsening threats to human health, such as climate change, antimicrobial resistance, or the burden of non-communicable diseases, we need to ensure that our public health systems are better equipped to capably address these complex challenges.
READ MORE HERE
By

Subject Area

Mental Health and Wellness
Safety, Security, Finances, & Personal Planning
International Innovation

Audience

Service Providers (Non-profits, Community Organizations, Local government)
Government
Health Authorities
Caregivers, Seniors & Volunteers
Academics