Is Veteran Homelessness a Problem in Canada?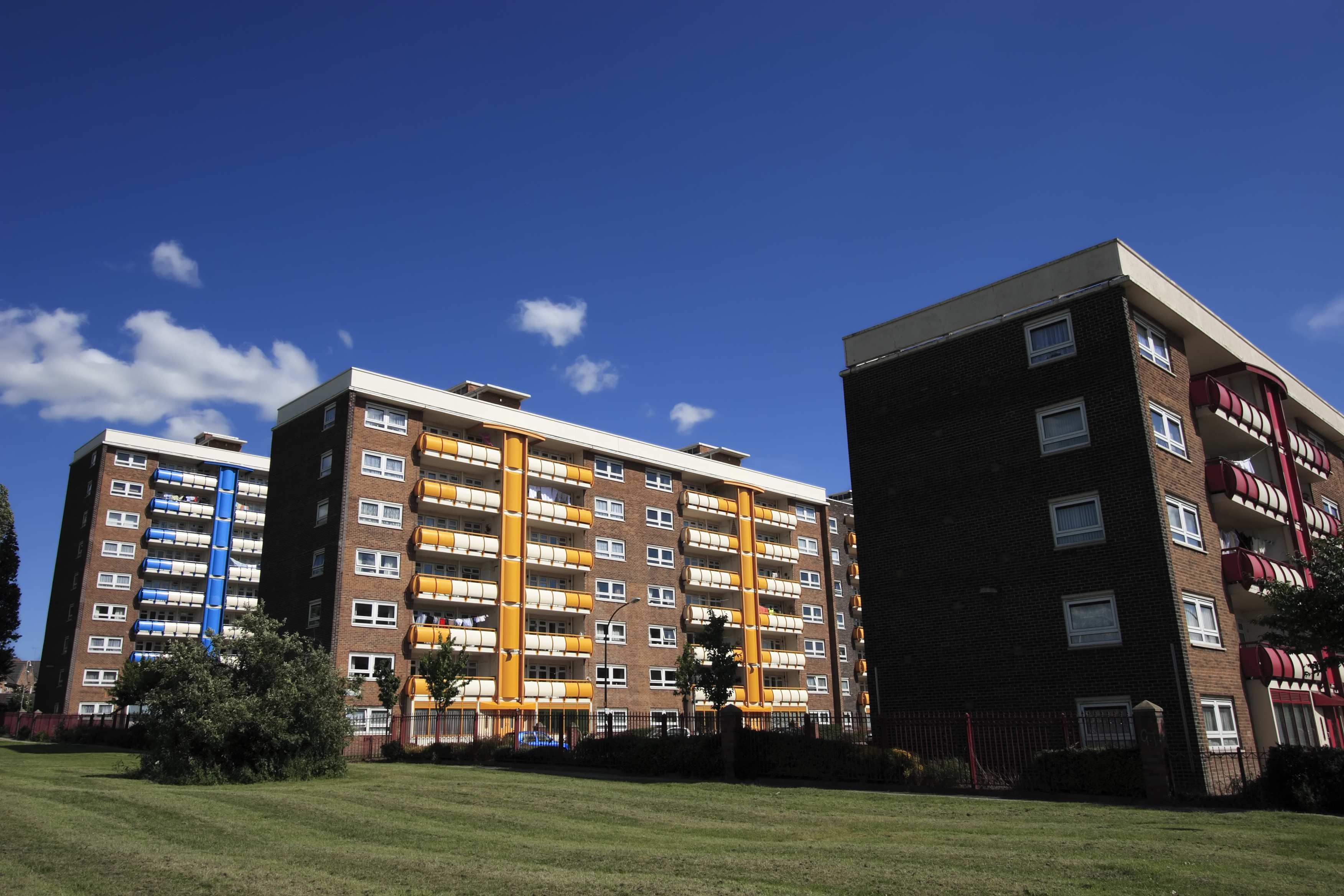 There are an estimated 629,300 veterans living in Canada as of 2020. And of that number, it's estimated that about 32% face significant difficulties transitioning from military service to civilian life — putting them at risk of mental illness, addictions and homelessness. In fact, veteran homelessness is a growing issue in Canada, and experts are concerned.
So, what is actually known about veteran homelessness in Canada? What is the Federal government doing to address the issue, and what work still needs to be done? In this blog, we'll explore the stats and facts.
READ MORE HERE
By

Subject Area

Housing
Mental Health and Wellness
Safety, Security, Finances, & Personal Planning
Information, Referral, & Advocacy

Audience

Service Providers (Non-profits, Community Organizations, Local government)
Government
Health Authorities
Funders
Academics