Sparking Change: 3 Ways to Engage in Advocacy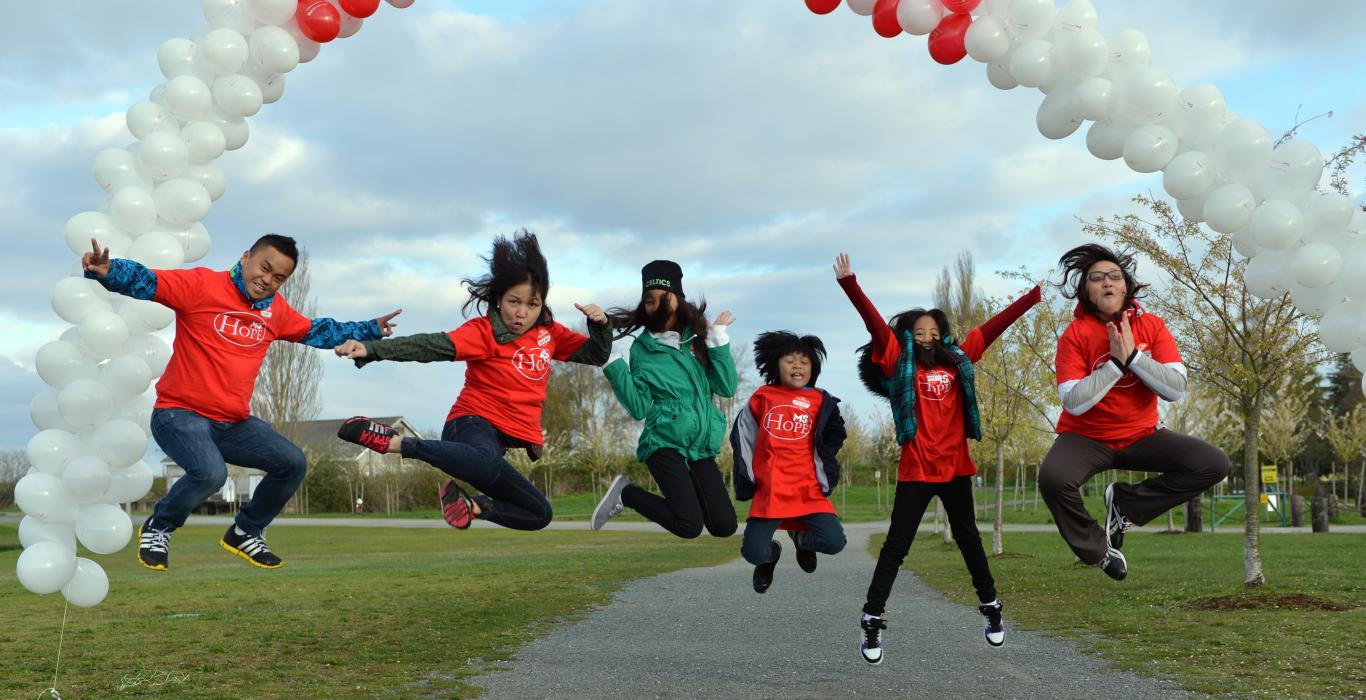 Trying to spark change and advance policy priorities, even in a small way, is a challenging task for any nonprofit organization. Working with the federal government to spark broad social change is especially daunting.
But your voice matters, and it deserves to be heard by decision-makers. By engaging in advocacy, you can create the change you want to see in the world.
We'll explore three key ways to spark change at the federal level:
Create an alliance
Connect with your MP
Go digital
These tactics, especially when used together, have the power to maximize your resources, get you in front of decision-makers, and make a difference in the areas that matter most to you.
READ MORE HERE
By

Subject Area

Information, Referral, & Advocacy
Organizational Development

Audience

Service Providers (Non-profits, Community Organizations, Local government)