Social Prescribing: Creating Pathways Towards Better Health and Wellness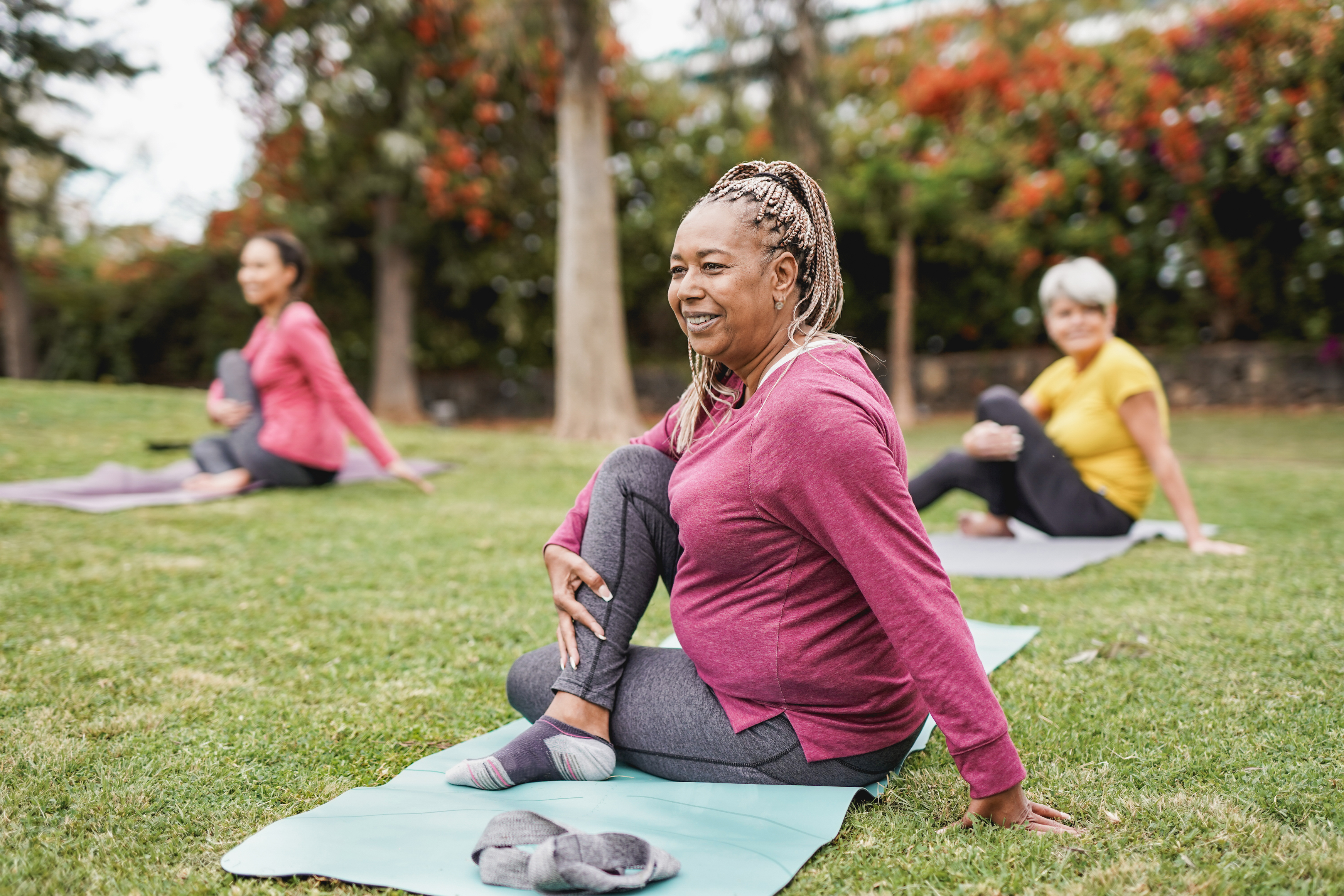 Health systems in Western countries are increasingly looking to patient-centered care (intensive and integrated whole-population approaches to empowering people to have greater choice and control over their health and care) and integrated care, in which "teams of organizations in defined areas take collective responsibility for managing resources, delivering standards, and improving the health of the population they serve," to deliver health and systems improvements.
An important component of this patient-centered integration is the effort to address social determinants of health (DOH) by strengthening relationships between health and social care systems. Social prescribing creates an evaluable and trackable pathway by which clinicians can connect people with a range of nonclinical support services in their communities (eg. gardening groups and walking clubs), as well as social services aimed at addressing structural harms (eg. under housing, poverty, and food insecurity).
READ MORE HERE
By

Subject Area

Housing
Mental Health and Wellness
Food & Nutritional Support
Social Connectedness / Social Isolation
Ageism
Physical Activity
Caregiving & Caregiver Support

Audience

Service Providers (Non-profits, Community Organizations, Local government)
Government
Health Authorities
Academics