Social prescribing: Bridging the gap between clinical and social care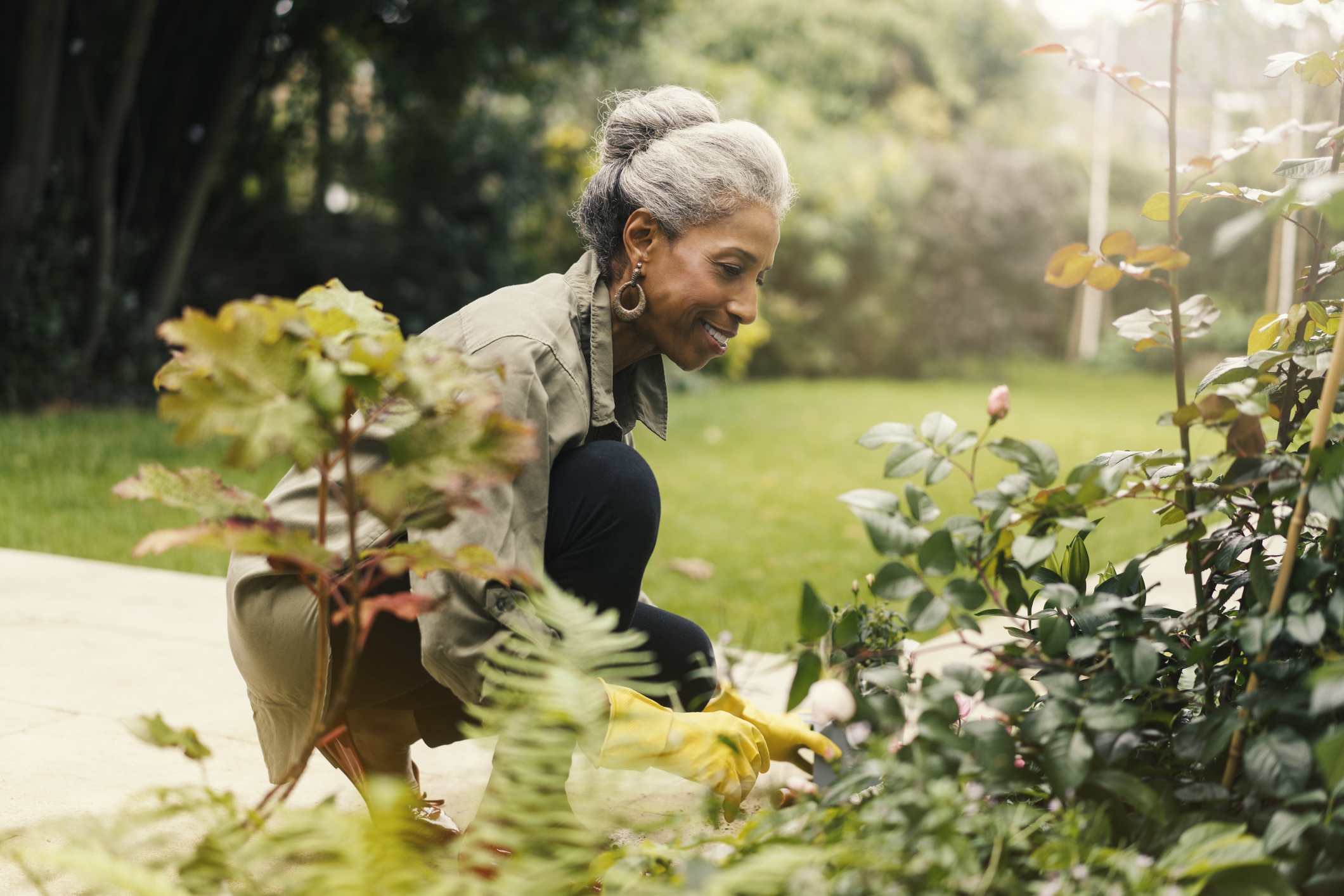 For people suffering from various ailments, the issues may not always be related to physical health. As more people seek professional help, treatments may extend to mental health care and other "social prescriptions".
This popular concept in the United Kingdom is coming to Canada to enable patients with non-medical needs to receive support to take care of their health and well-being.
READ MORE HERE
By

Subject Area

Mental Health and Wellness
Social Connectedness / Social Isolation

Audience

Service Providers (Non-profits, Community Organizations, Local government)
Health Authorities