Seven principles for a rights-based public health response to COVID-19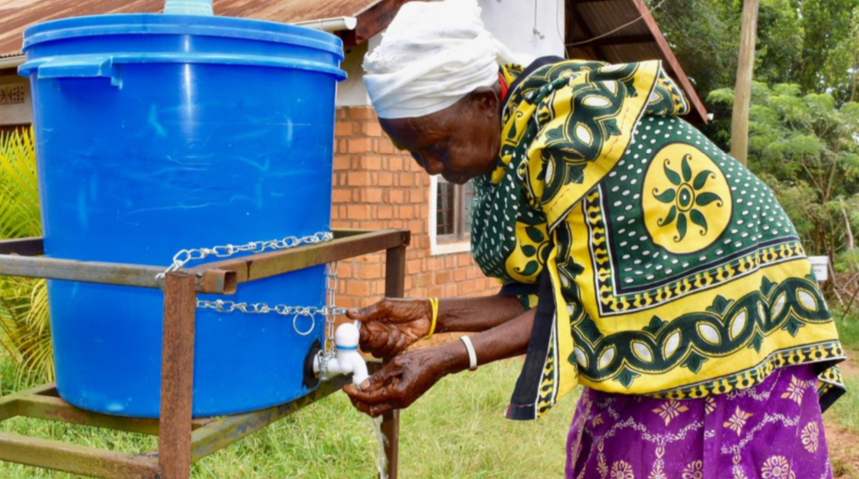 Responses to COVID-19 are an opportunity to protect the lives, dignity and well-being of everyone, everywhere. Human rights provide a framework to strengthen the effectiveness of these responses1 and can help us assess whether public health measures are appropriate or not.
As public health measures were introduced around the world, HelpAge staff involved in our COVID-19 response wanted to assess whether they were appropriate. Guiding principles were seen as a way to support this. Staff input was sought on an initial set of principles which were then revised, tested in a workshop, refined and further feedback sought.
This report outlines seven principles you can use to assess whether public health measures being suggested or used respect the rights of older people.
HelpAge International is a global network of organizations promoting the right of all older people to lead dignified, healthy and secure lives.
Subject Area

Organizational Development

Audience

Service Providers (Non-profits, Community Organizations, Local government)
Government
Health Authorities