Serving Older Adults with Success Stories from PEI for Adaptation Elsewhere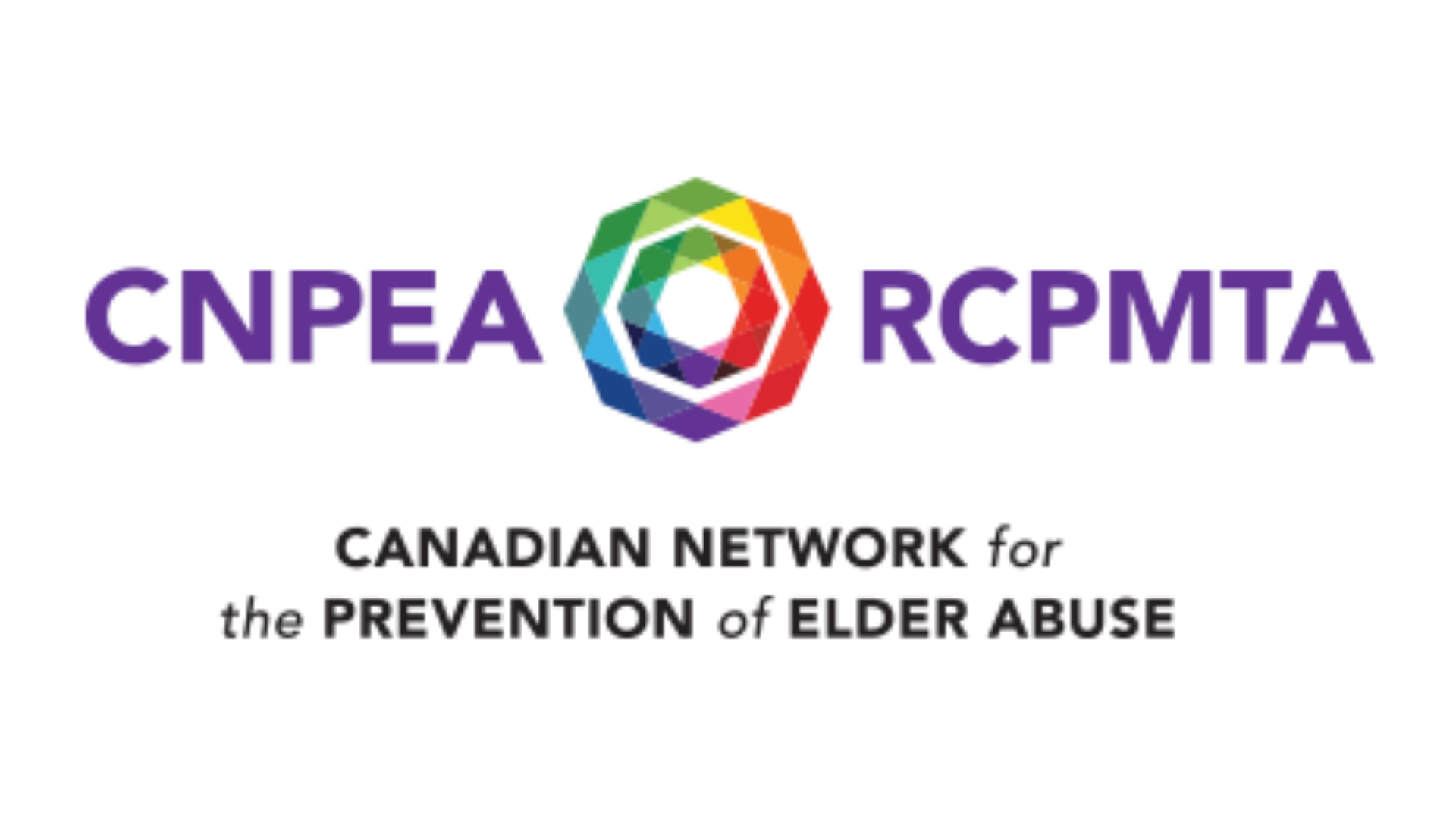 CNPEA is always on the lookout for new developments and programs that support healthy and safe aging across the country.
In this blog post written by Kalie Dutchak, a practicum student with Sage Seniors Association, she interviews local and national advocate for seniors, Olive Bryanton, to learn more about new initiatives that aim to better serve the older adult population and address ageism in P.E.I. communities. Read on to learn about a program that combats social isolation, an intergenerational program based on common interests, and an Age-Friendly Community Recognition Program.
READ MORE HERE
By

Subject Area

Housing
Home Support
Mental Health and Wellness
Food & Nutritional Support
Social Connectedness / Social Isolation
Information, Referral, & Advocacy
Ageism
Organizational Development
International Innovation
Caregiving & Caregiver Support

Audience

Service Providers (Non-profits, Community Organizations, Local government)
Government
Health Authorities
Funders
Caregivers, Seniors & Volunteers
Academics