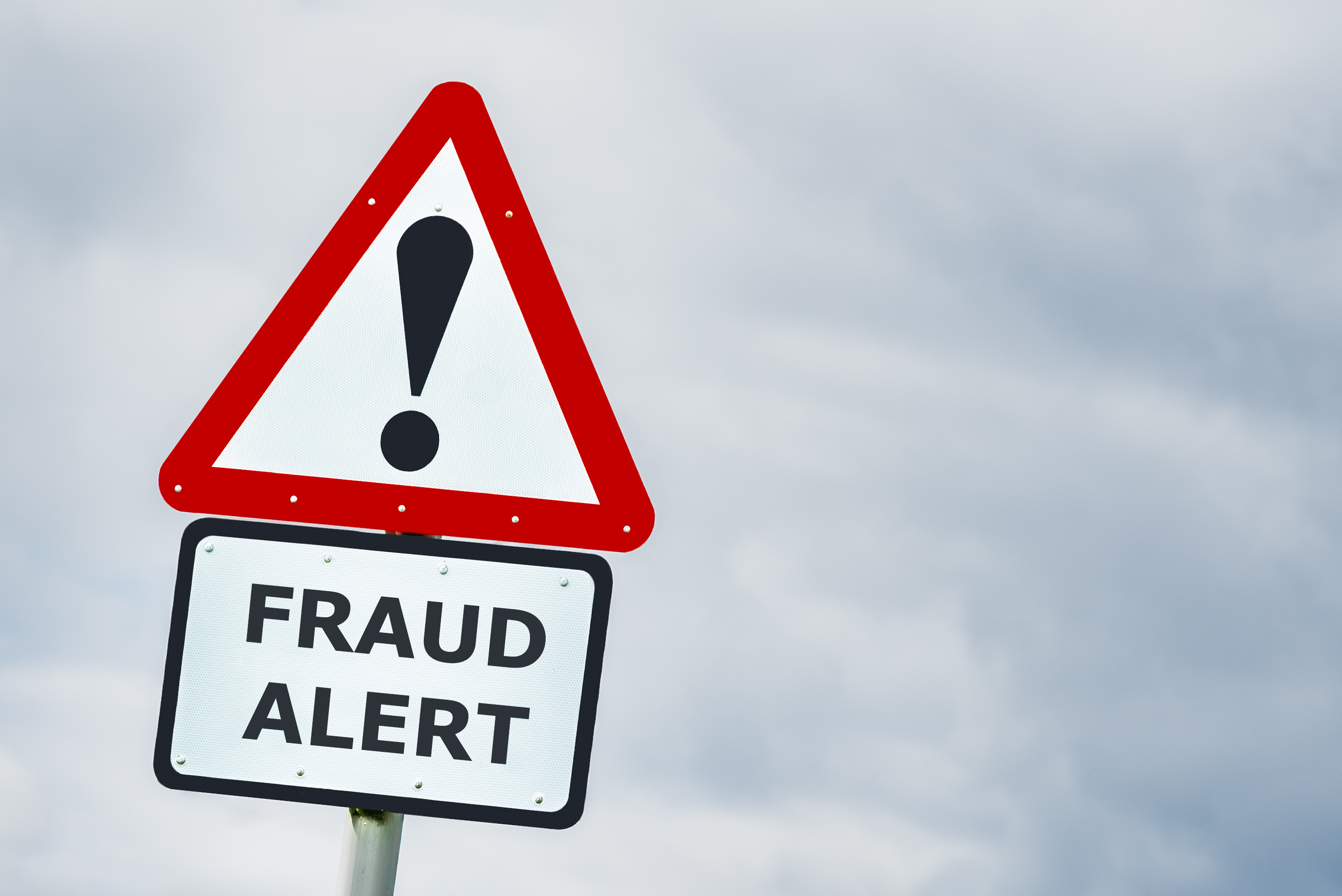 March is Fraud Prevention Month!
This year's fraud prevention campaign will focus on impersonation scams—scams that often involve fraudsters posing as a trusted source from the bank or a government department. These fraudsters' goal is to steal money or personal information.
Learn more about messages claiming to be from the Government of Canada and other types of scams that target various demographics.
READ MORE HERE
By

Subject Area

Safety, Security, Finances, & Personal Planning
Information, Referral, & Advocacy

Audience

Service Providers (Non-profits, Community Organizations, Local government)
Caregivers, Seniors & Volunteers