Rethinking Resources: Making Social Values Visible in Manager Education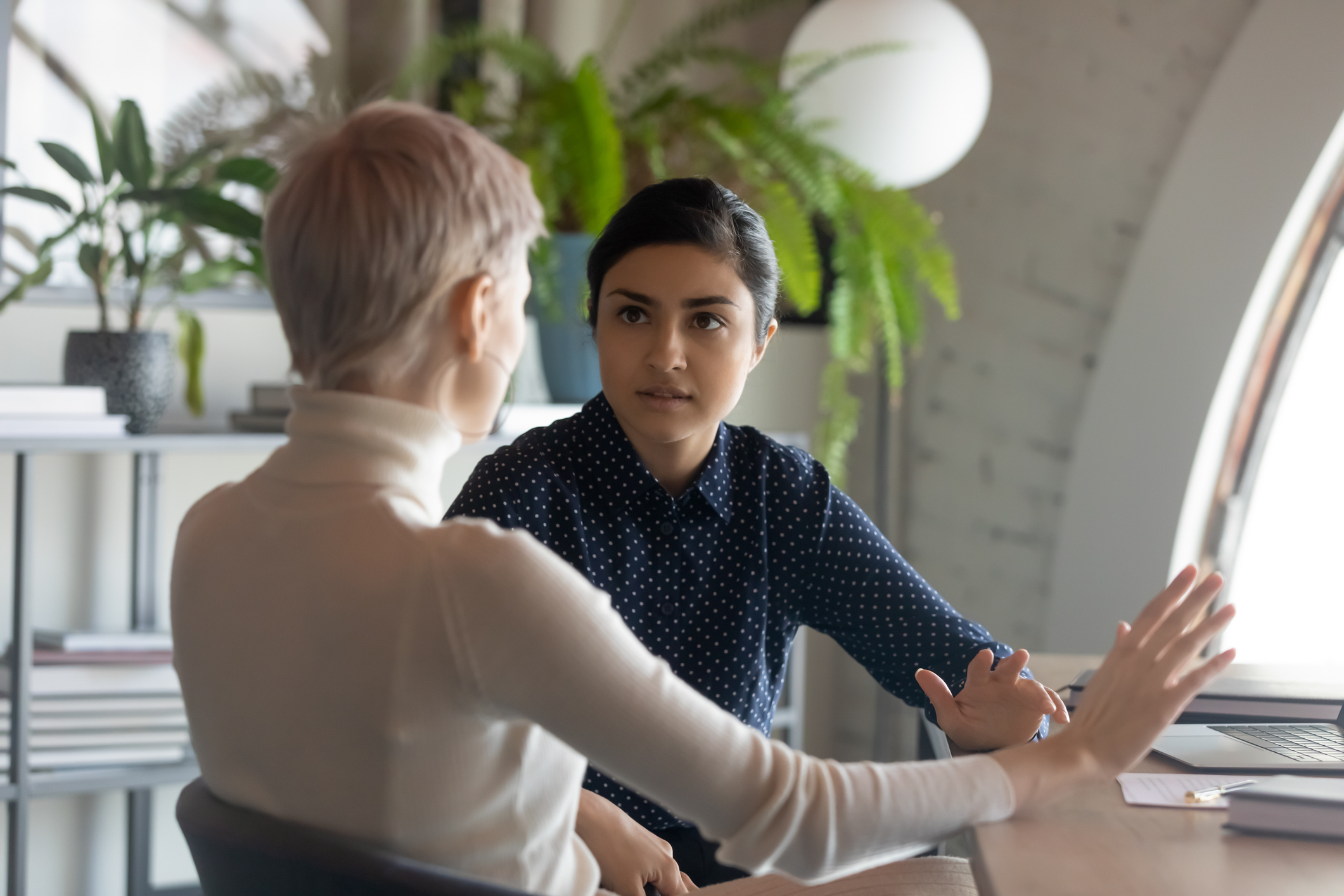 A significant share of NPQ readers have roles that involve management of some sort. But what is management? Judging by the syllabi of most resource management courses, a reasonable surmise might be that management is about how to deal with money, cash flow, and organizational sustainability.
Certainly, that is part of what managers do. But what if educators thought of management as also involving people, nature, trust, and cooperation? If they did, they might teach management courses differently.
READ MORE HERE
By

Subject Area

Information, Referral, & Advocacy
Organizational Development

Audience

Service Providers (Non-profits, Community Organizations, Local government)