Reshaping Communities: Discontent With Community Design Drives a Push for More Inclusive Architecture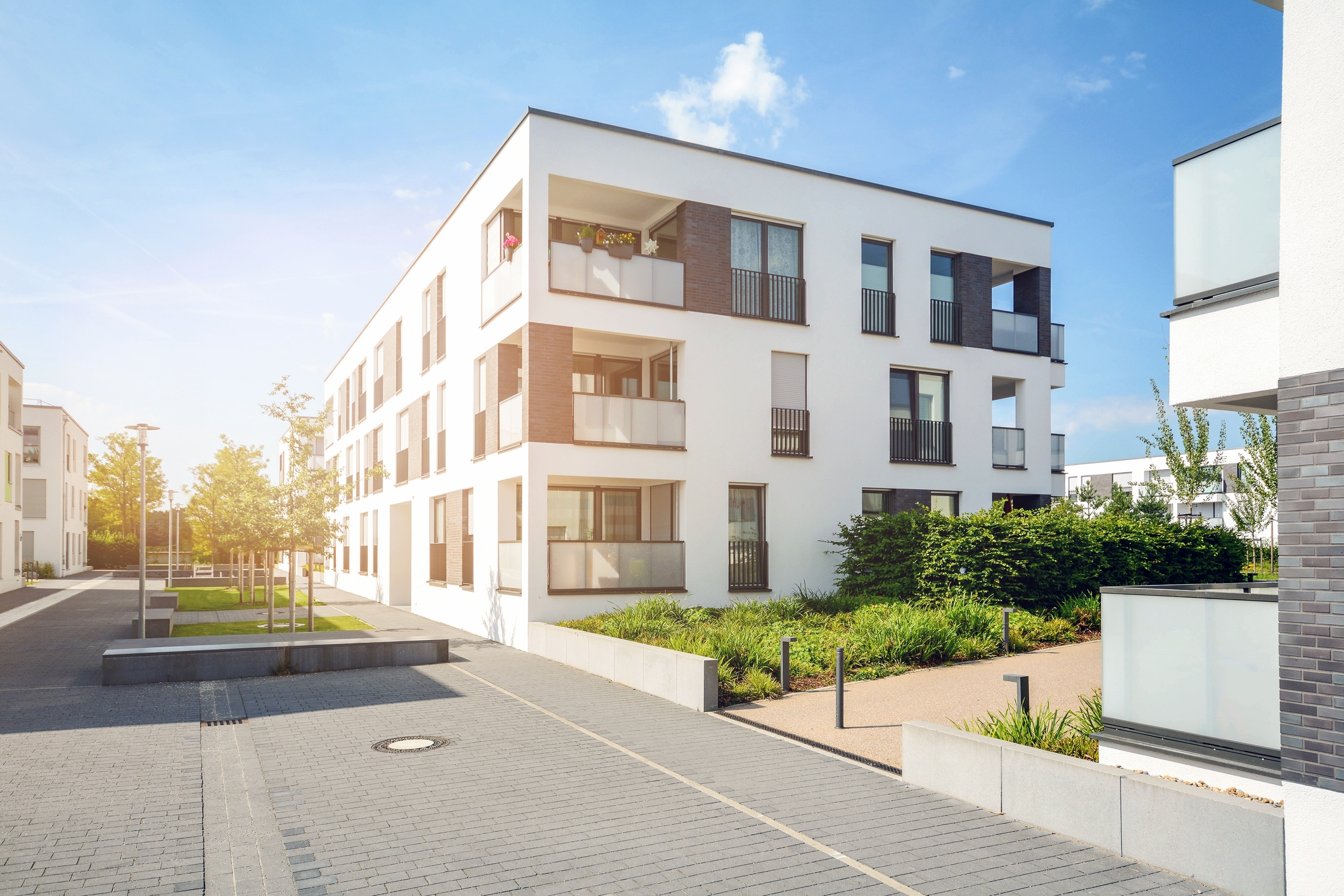 A new study from the non-profit Angus Reid Institute – in partnership with Rise For Architecture – finds Canadians asking for more from their decision-makers and those involved in development in ensuring that public spaces are indeed for everyone.
Canadians are near-unanimous that accessibility (96%), aesthetic beauty (92%), and sustainability (90%) should be prioritized in new buildings in their community. Further, three-quarters say that the culture and heritage of the community should be a key consideration.
READ MORE HERE
By

Subject Area

Housing
Social Connectedness / Social Isolation

Audience

Service Providers (Non-profits, Community Organizations, Local government)
Government
Caregivers, Seniors & Volunteers