Researchers to Map Health Effects of Climate Change Across Alberta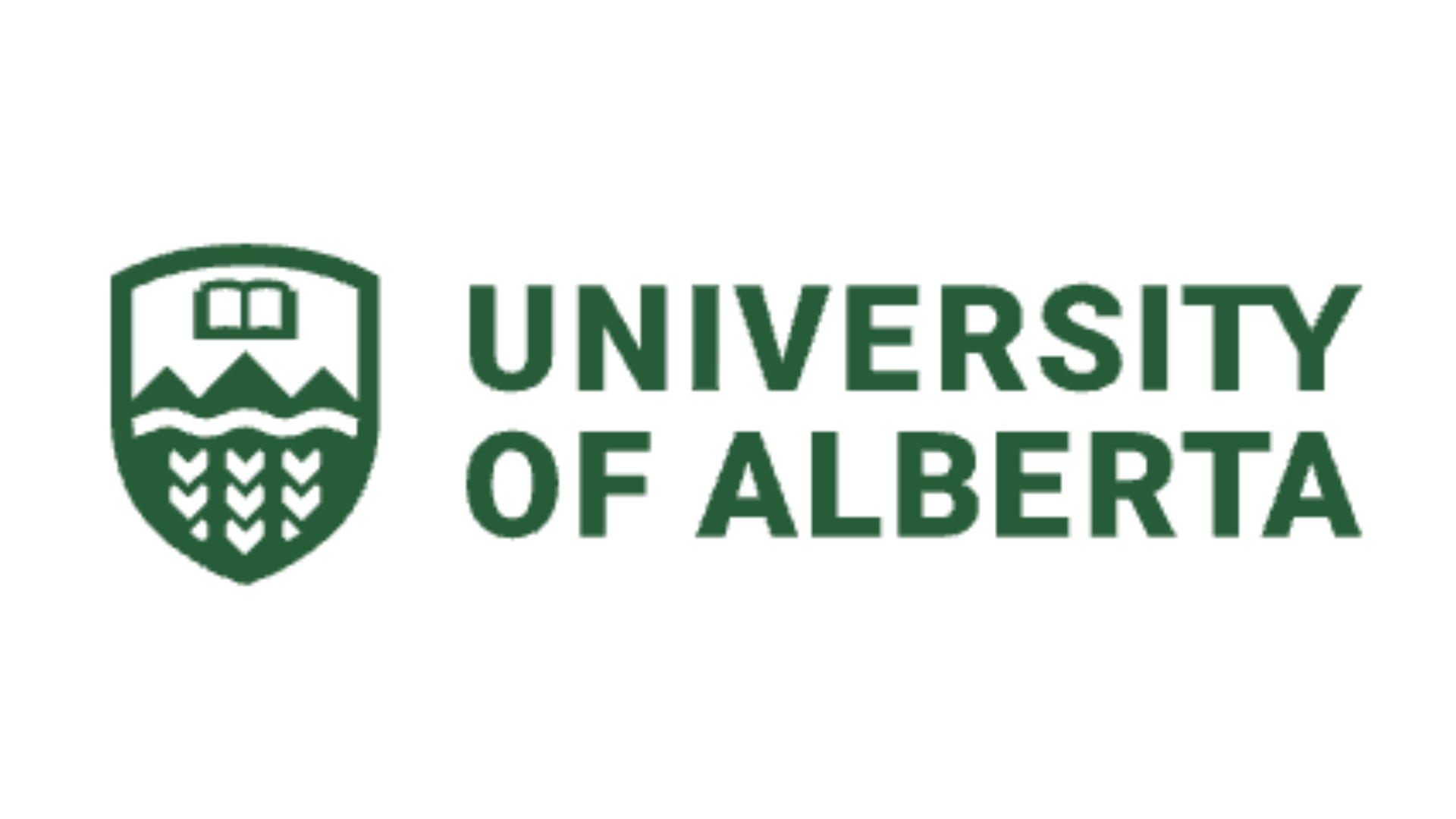 Seniors, children and refugees are at higher risk of chronic illness linked to extreme weather and air pollution.
Albertans will get a clearer picture of how climate change affects their health thanks to a set of interactive maps being developed by a University of Alberta research team.
The maps will depict experiences of vulnerability and risk by region related to chronic health conditions known to be caused or exacerbated by climate hazards, such as extreme weather and air pollution, including respiratory illnesses, mental health issues, cardiovascular disease, even dementia.
"There are a lot of things that go into a person's heightened or lowered risk of adverse health effects related to climate change," explains principal investigator Shelby Yamamoto, an epidemiologist with the School of Public Health.
The project builds on a pilot map Yamamoto's team built for the City of Edmonton that layers population-level sensitivity, exposure and adaptive capacity by neighbourhood. Each layer can be viewed on its own, or combined to get a view of how effects compound to create overall experiences of vulnerability.
Subject Area

General Health and Wellness
Safety, Security, Finances, & Personal Planning
Mental Health and Wellness

Audience

Academics
Government (Politicians, Policy Makers) and Health Authorities
Service Providers (Non-profits, Community Organizations, Local government)
Caregivers, Seniors & Volunteers

Category

Research & Evidence
Research & Reports