Report Reveals "Significant Negative Impact" on Volunteerism Due to COVID-19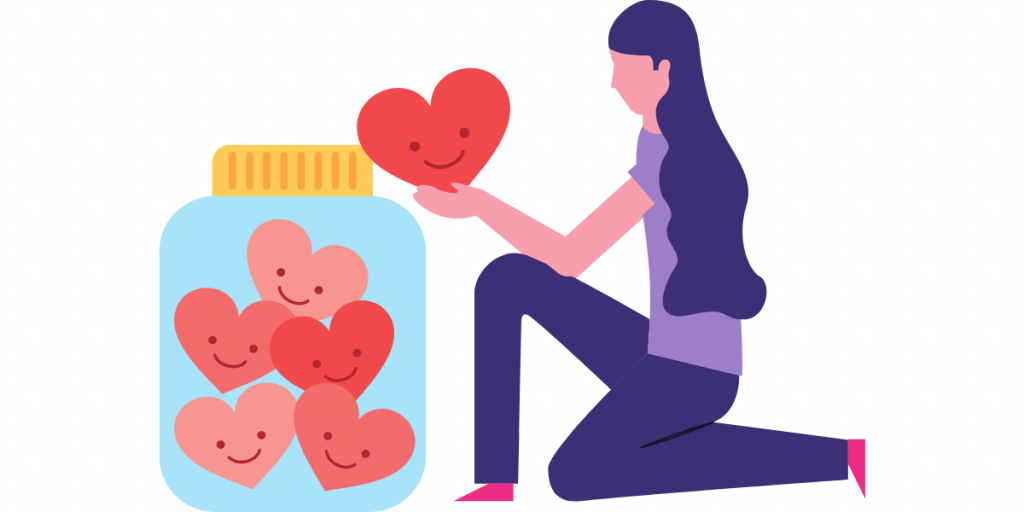 This article is an excerpt from Human Resources Impact of COVID-19 on Canadian Charities and Nonprofits, a report published by CharityVillage and The Portage Group. The full report covers staffing, volunteering, and the use of government subsidies and relief programs and is based on a survey completed by 1,361 Canadian charities and nonprofits in February 2021. Click here to download the full report for free.
The survey results suggest that the pandemic has had a significant negative impact on volunteerism across the charitable and nonprofit sector in Canada. A majority (64%) of surveyed organizations indicated that they have experienced a decrease in the number of volunteers since the start of the pandemic in March 2020.
Among those that have experienced a decrease, the impact has been significant with most experiencing a decrease of more than 30% of their volunteer base. A full quarter (26%) of participating organizations lost more than 75% of their volunteers over the last year.
READ MORE HERE
By

Subject Area

Information, Referral, & Advocacy
Volunteer Management
Organizational Development

Audience

Service Providers (Non-profits, Community Organizations, Local government)
Caregivers, Seniors & Volunteers