Reflecting on a Year of Crisis and Nonprofit Advocacy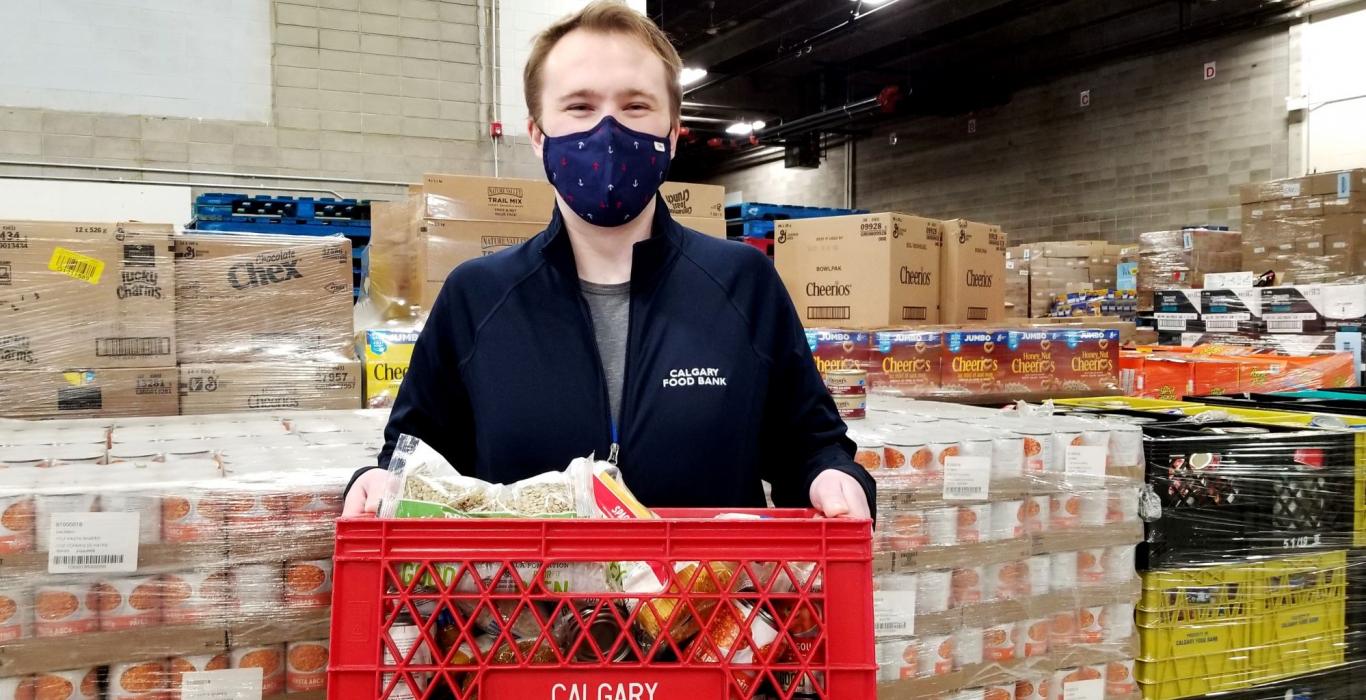 Photo credit: Calgary Food Bank relieves food insecurity and provides support for clients who are experiencing emergency situations.
With more than half of Canadian adults having received their first dose of the COVID-19 vaccine and Dr. Tam confirming we're past the peak of the third wave, the future is beginning to look more hopeful.
The period since the global pandemic was declared in March 2020 has been tumultuous and challenging in innumerable ways, and the nonprofit sector has not been spared. However, we've also come together to accomplish some remarkable things.
In this post, we're reflecting on nonprofit sector advocacy over the past 16 months and some of the results we've seen. In a follow-up, we'll dive deep into what we can learn from Budget 2021.
READ MORE HERE
By

Subject Area

Information, Referral, & Advocacy
Organizational Development

Audience

Service Providers (Non-profits, Community Organizations, Local government)