RECORDING: Intergenerational Friendships on Alberta at Noon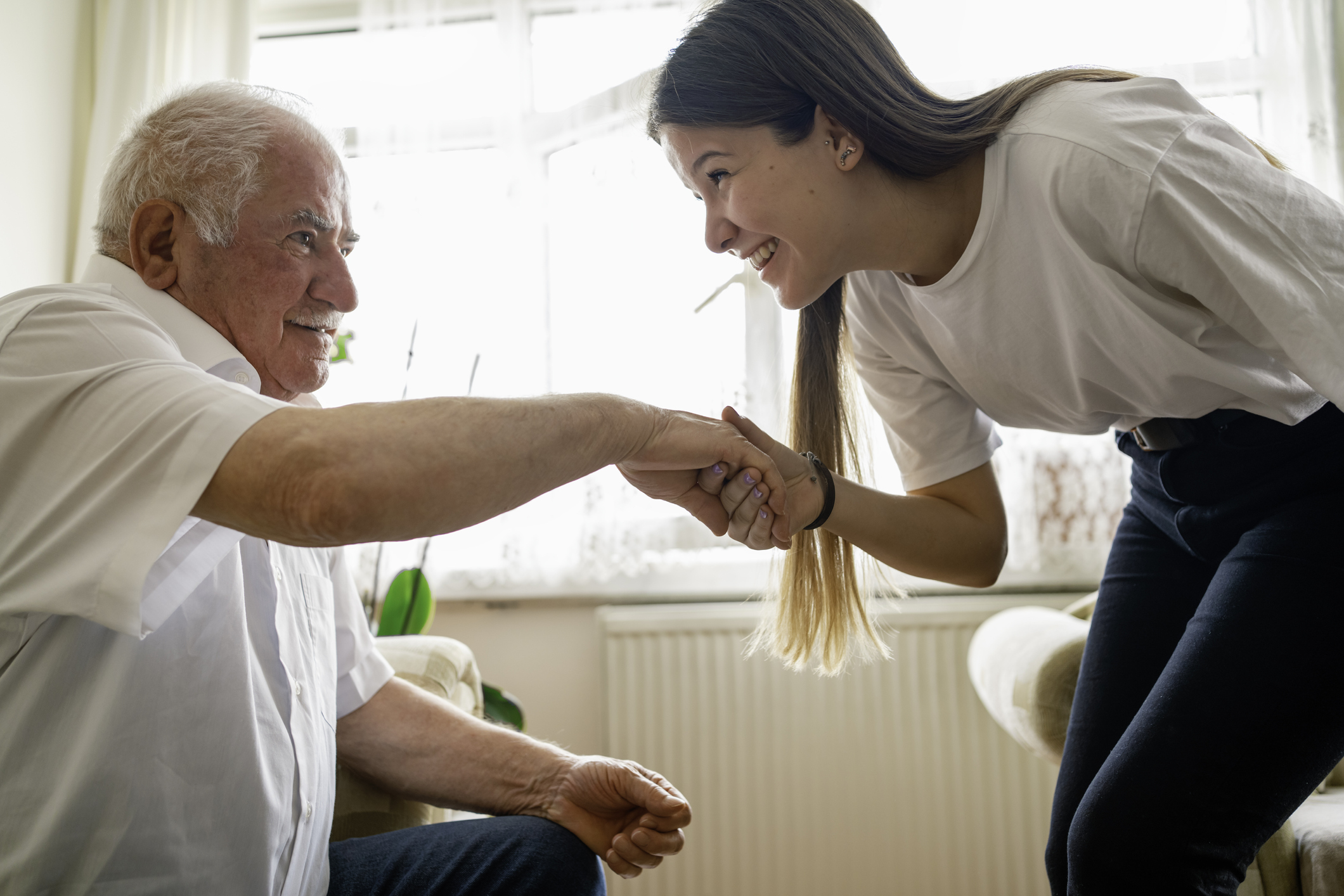 Just in time for Global Intergenerational Week 2022 (April 25 - May 1), Alberta at Noon with Judy Aldous (CBC) asked the question: Do you have a friend in your life who is significantly older or younger than you are? How has that friendship changed your life? 
Listeners called in to share stories about their intergenerational friendships. The segment also featured Betty Good from LINKages Society and the CORE Age-Friendly Community of Practice, who talked about the benefits of these friendships. 
Recording from April 27, 2022.
LISTEN HERE
By

Subject Area

Mental Health and Wellness
Social Connectedness / Social Isolation
Ageism

Audience

Service Providers (Non-profits, Community Organizations, Local government)
Caregivers, Seniors & Volunteers
Academics