RAPP: Taking Research to Impact Through Collaboration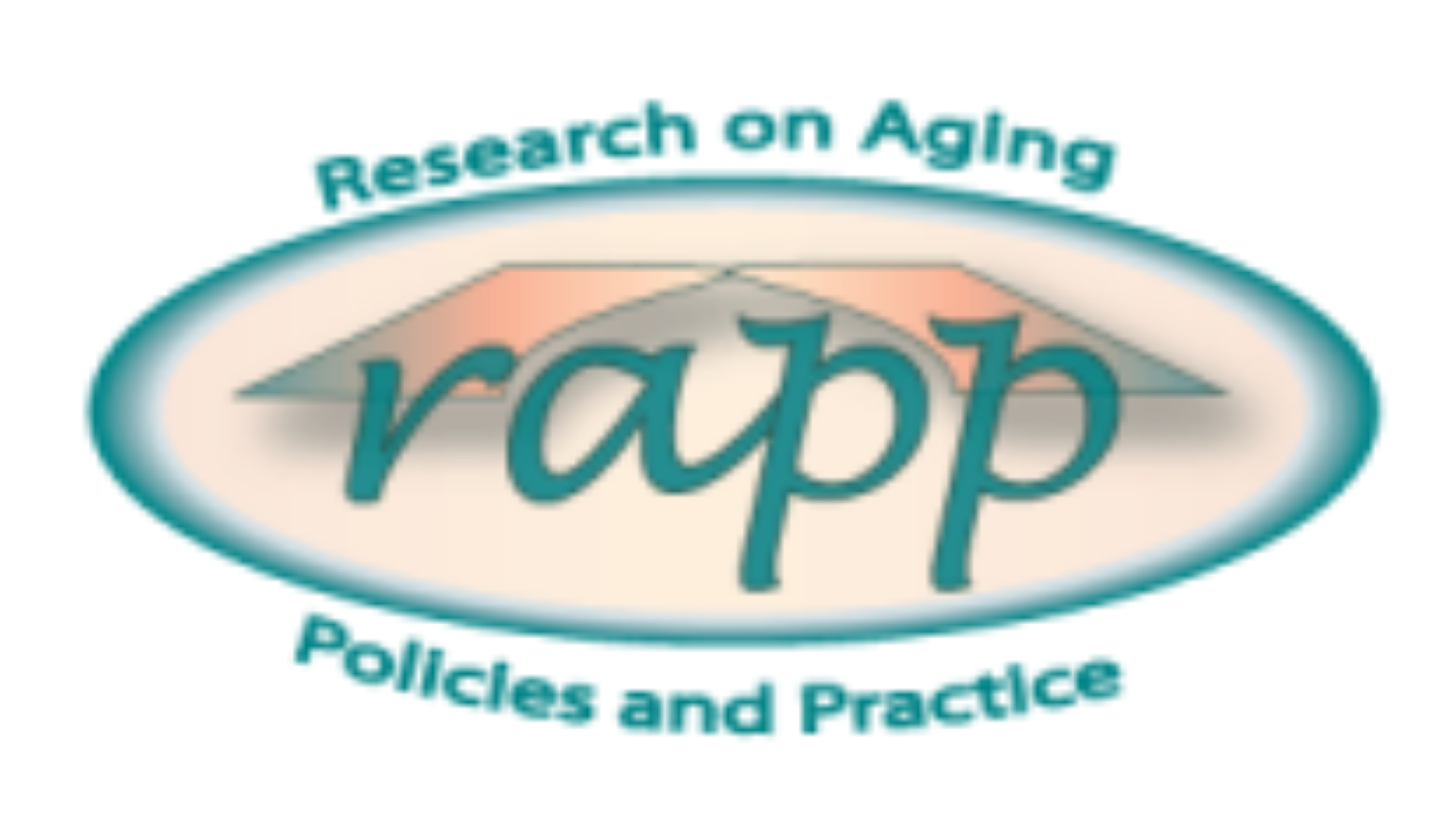 The COVID-19 pandemic has highlighted the importance of caregiving to families, communities and society, and the many ways in which providing care to people with chronic health conditions, physical or mental disabilities, or aging-related needs impacts caregivers' lives. As a family economist, Janet Fast has explored these complexities for more than two decades as Co-Director of RAPP (Research on Aging, Policies and Practice), a research centre based at the University of Alberta that engages in cross-sectoral partnerships to support the well-being of older adults and family/friend caregivers.
RAPP began with a conversation between Janet and her co-director, Dr. Norah Keating, a family gerontologist, about the costs of family care. Since then, they have worked with Canadian and international researchers, graduate students, and policy and practice partners, to become leaders in innovative, actionable transdisciplinary research that bridges research, policy and practice.
READ MORE HERE
By

Subject Area

Mental Health and Wellness
Caregiving & Caregiver Support

Audience

Service Providers (Non-profits, Community Organizations, Local government)
Government
Health Authorities
Academics