Quantifying Racism in Canada Through Media-Reported Incidents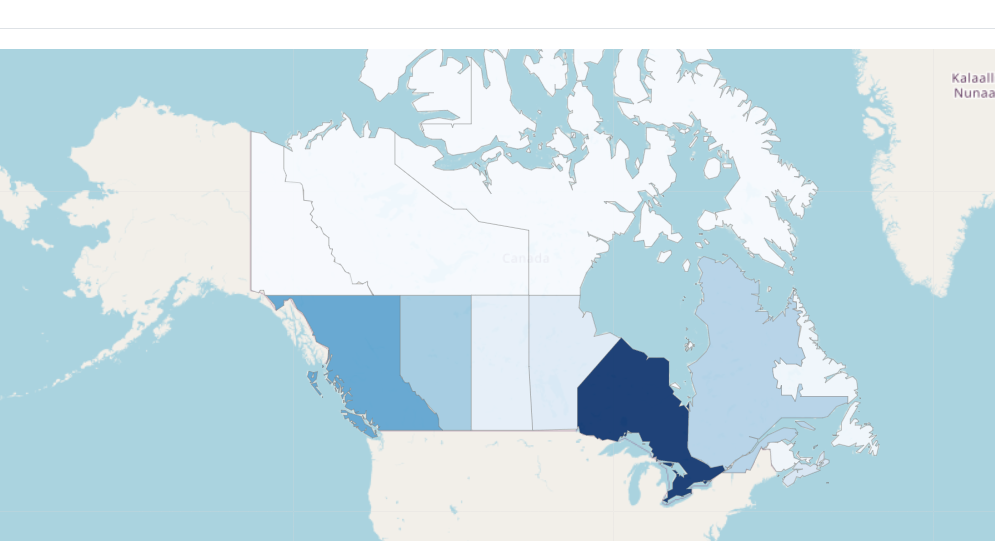 Quantifying Racism in Canada through media-reported incidents
Five-year trends from mainstream, Canadian English-language media reports from 2018 - 2022
What does racism in Canada really look like?  
A first-of-its-kind research project by the Canadian Cultural Mosaic Foundation (CCMF), in partnership with Data For Good — seeks to answer this question by tracking and collecting data on incidents of racism and racialization reported in mainstream, Canadian English-language media. Over a five-year period (2018-2022), CCMF is quantifying racist incidents, creating a unique data set that begins to paint a fuller picture of interpersonal, systemic and other forms of racism in Canada. The research illustrates trends such as frequency and locations of reported incidents, ethnicities targeted, intersectionalities (religion, gender identity, sexuality, etc.) and more.
This unprecedented project clearly shows that experiences among racialized and Indigenous peoples are far from homogenous. As such, the plural term "racisms" is employed to recognize this diversity. CCMF is sharing the data with researchers, governments, institutions and everyday folks in hopes of moving towards a more equitable future for all Canadians. A dashboard has been put together in order to highlight the diversity and complexity of racism incidents experienced by different groups in Canada and reported by the media. It links to the original articles used in this work, which allows all users to see the original sources and provides users the opportunity to download the raw data for further analysis. ​
While its visibility in the mainstream has morphed and twisted with the times, racism has always existed in Canadian society; it is at the very foundation on which our country was built. Incidents of racisms are vastly underreported and, still, evidence shows the frequency of such incidents are rising rapidly. Yet our governments continue to neglect the glaring need for national data on more than solely prosecuted hate crimes.
See the data dashboard here: Quantifying Racism in Canada - Canadian Cultural Mosaic Foundation
By

Canadian Cultural Mosaic Foundation

Subject Area

Intercultural/Interfaith/Interlingual; Immigrants, Refugees, and Other Newcomers
Information, Referral, & Advocacy

Audience

Funders
Government (Politicians, Policy Makers) and Health Authorities
Service Providers (Non-profits, Community Organizations, Local government)
Caregivers, Seniors & Volunteers

Category

Advocacy
Learning & Quality Assurance/Evaluation
Policy, Planning, & Procedures