Protecting Alberta Seniors: Financial Concerns Checklist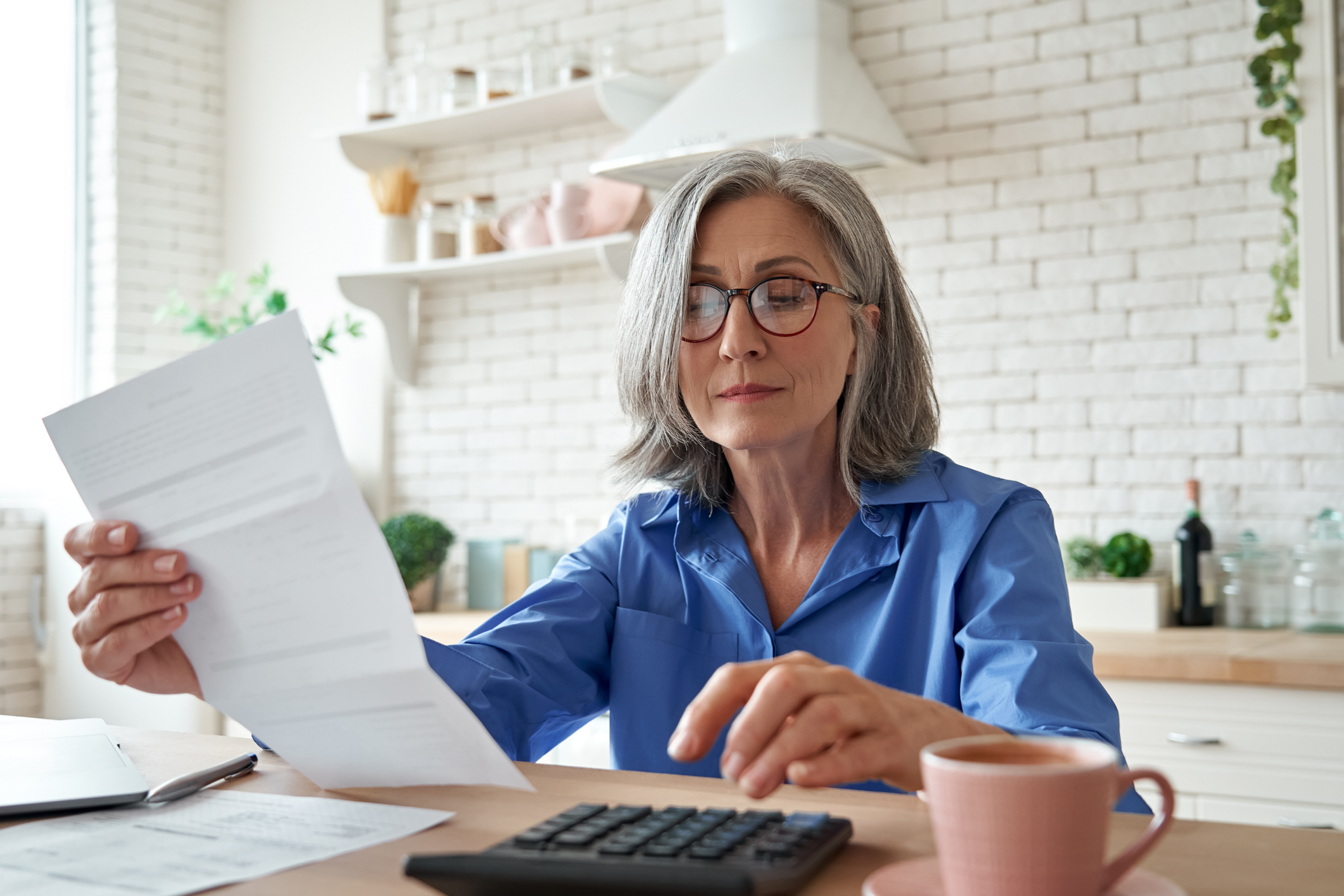 CheckFirst, an educational resource and initiative from the Alberta Securities Commission (ASC) has developed information to assist and protect Albertans with their finances and investments. The ASC is the regulatory agency responsible for administering the province's securities laws.
Check out their Financial Concerns Checklist as it relates to protecting Albertan seniors.
If you know of seniors experiencing the financial issues or concerns listed, help and resources are available. Speak to someone you trust, such as a friend, doctor, accountant or lawyer; call the police or the Alberta Securities Commission (1-877-355-4488). Remember: it's your money.
READ MORE HERE
By

Subject Area

Safety, Security, Finances, & Personal Planning
Information, Referral, & Advocacy

Audience

Service Providers (Non-profits, Community Organizations, Local government)
Government
Health Authorities
Caregivers, Seniors & Volunteers