Preventing Loneliness in People Tackling Dementia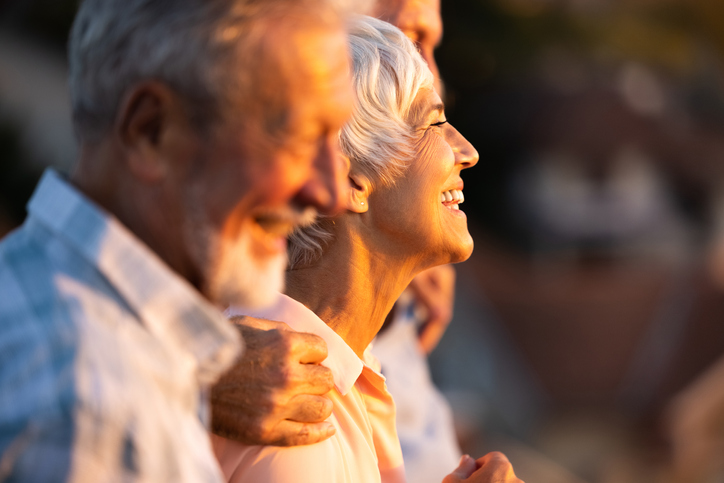 Living with dementia shouldn't mean that you or a loved one has to stop doing the things you or they love. But often a diagnosis of one of the types of dementia, such as Alzheimer's disease, can leave you feeling unsure about what happens next. Fear of becoming confused while out and about, a loss of confidence, and sometimes depression can lead to a person with dementia shutting themselves away from the world.
As a result, people with dementia can often feel lonely. The Alzheimer's Society reported that around a third of people living with dementia experience loneliness. However, there are many activities that people living with dementia can get involved with to reduce feelings of loneliness.
By

International Federation on Ageing

Subject Area

Mental Health and Wellness
Social Connectedness / Social Isolation

Audience

Caregivers, Seniors & Volunteers
Health Authorities

Category

Best Practices
Friendly Visiting