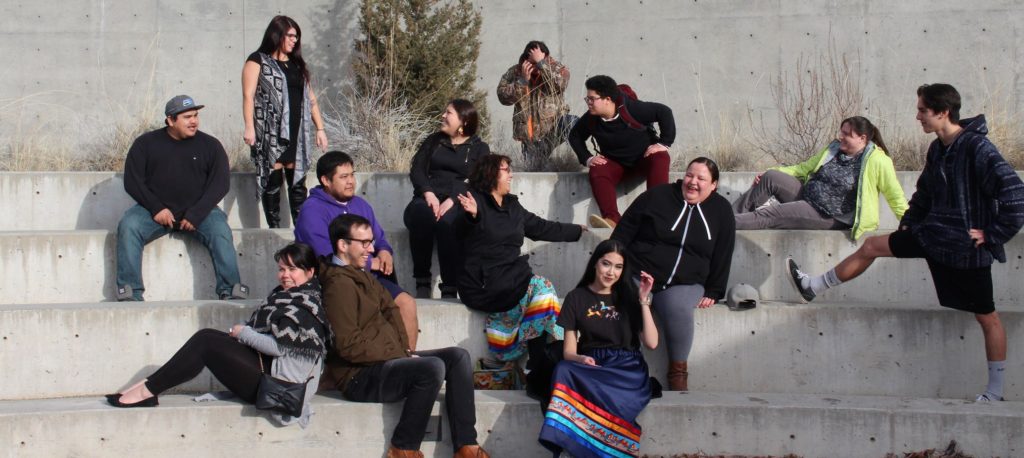 Preparing Our Home is a commuity-based resilience program. The program enables Indigenous youth to reach their potential in becoming emergency preparedness leaders in their communities. The Preparing Our Home website includes an array of resources, including short videos on how different First Nations have implemented their preparedness and recovery plans.
This resource will be of interest to community-based organizations working with their First Nation neighbours and intergenerational program practitioners.
Access the full site here. Siksika Nation is also featured on the site.
CBC Radio - What On Earth also interviewed Preparing Our Home participants during a July 14, 2023 episode titled: Why Indigenous-led evacutions are safer for communities. You can listen to the 30 minute episode here.
Subject Area

Transportation
Mental Health and Wellness
Food & Nutritional Support
Volunteer Management
Safety, Security, Finances, & Personal Planning
Intergenerational initiatives
Indigenous Peoples and Indigenous Relations

Audience

Government (Politicians, Policy Makers) and Health Authorities
Health Authorities
Service Providers (Non-profits, Community Organizations, Local government)

Category

Best Practices
Evidence-based & emerging practices
Training & Capacity Building