Poverty in Calgary: Calgary Municipal Ward Profiles 2021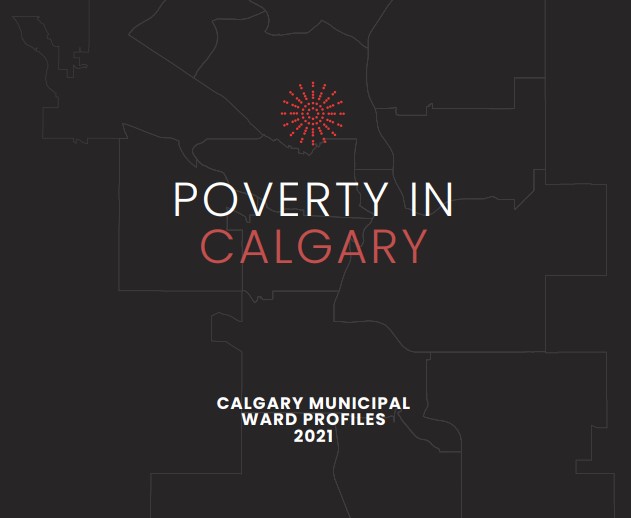 Vibrant Communities Calgary has released Calgary Municipal Ward Poverty Profiles. These profiles were developed by Vibrant Communities Calgary and the Canadian Poverty Institute to equip the community with poverty-specific data related to Calgary's 14 wards. This information can be used to stimulate debate and highlight poverty as a key election issue with local candidates.
Check out the interactive map to see details about poverty in each of Calgary's 14 Wards.
This interactive map is designed for citizens and candidates to use as a tool to understand poverty from a ward perspective. We ask that you share this widely with your networks!
READ MORE HERE
By

Subject Area

Information, Referral, & Advocacy

Audience

Service Providers (Non-profits, Community Organizations, Local government)
Government
Caregivers, Seniors & Volunteers