Podcast: Tackling Weight Discrimination in Nutrition and Public Health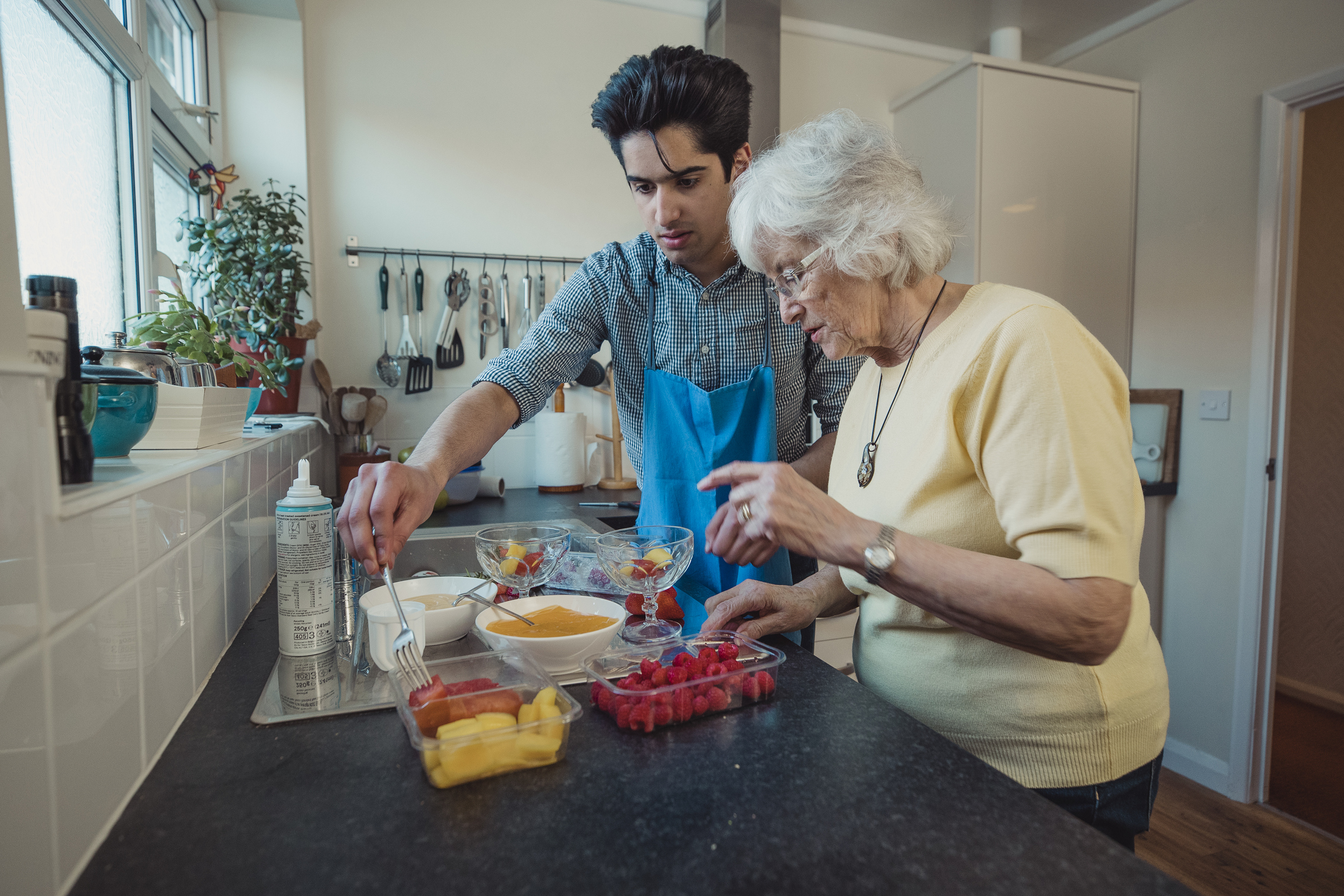 Registered dietitian Lillian Yin joins us to talk about why weight discrimination is so harmful. She shares her vision for a nourishing future of public health and nutrition, as well as practical ways to challenge weight bias and discrimination in our daily lives and areas of work.
Season 1 of Mind the Disruption was a success! We've decided to release bonus content from three episodes. This standalone episode features more from Lillian Yin who works at Vancouver Coastal Health and who was a reflective guest on Episode 5 Disrupting Food Insecurity & Fat Phobia.
By

National Collaborating Centre for Determinants of Health (NCCDH)

Subject Area

Food & Nutritional Support
Home Support
Referral and Systems Navigation
Mental Health and Wellness
Information, Referral, & Advocacy
General Health and Wellness
Food Security and Nutritional Supports

Audience

Health Authorities
Caregivers, Seniors & Volunteers
Service Providers (Non-profits, Community Organizations, Local government)

Category

Organizational development
Training & Capacity Building
Recorded webinar
Evidence-based & emerging practices