Podcast: Mind the Disruption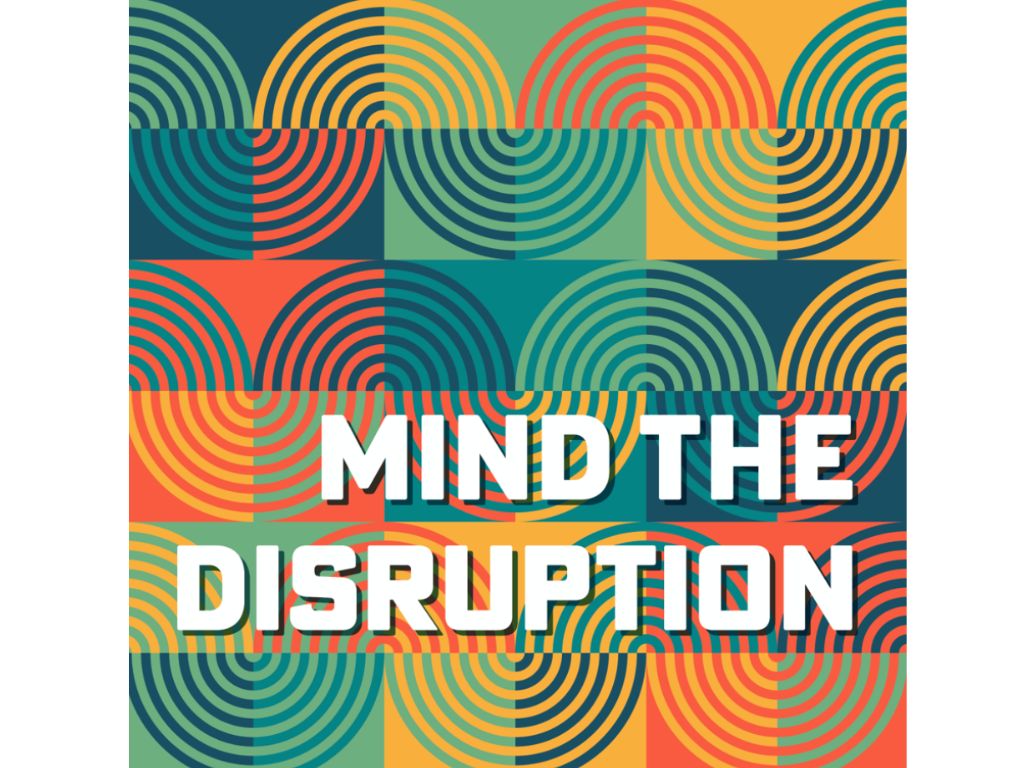 Mind the disruption is a podcast about people who refuse to accept things as they are. It's about people pushing for better health for all. It's about people like us who have a deep desire to build a healthier world.
On Mind the Disruption, the NCCDH podcast, you'll hear the stories of people who have disrupted the usual ways of doing things in their organizations, communities, and society in pursuit of better health for all.
In weaving together interviews with community organizers, public health practitioners, researchers and more, we ask the question: what does it look like to challenge the status quo for health equity?
By

National Collaborating Centre for Determinants of Health (NCCDH)

Subject Area

International Innovation
Organizational Development
Leadership, Training, Coaching, Mentoring
Non-profit / Charitable sector
General Health and Wellness
Mental Health and Wellness

Audience

Academics
Funders
Government (Politicians, Policy Makers) and Health Authorities
Service Providers (Non-profits, Community Organizations, Local government)
Caregivers, Seniors & Volunteers
Health Authorities
Government

Category

Organizational development
Leadership & Development
Policy, Planning, & Procedures
Best Practices
Evidence-based & emerging practices
Research & Evidence
Other Topics