Podcast: Governance & Trust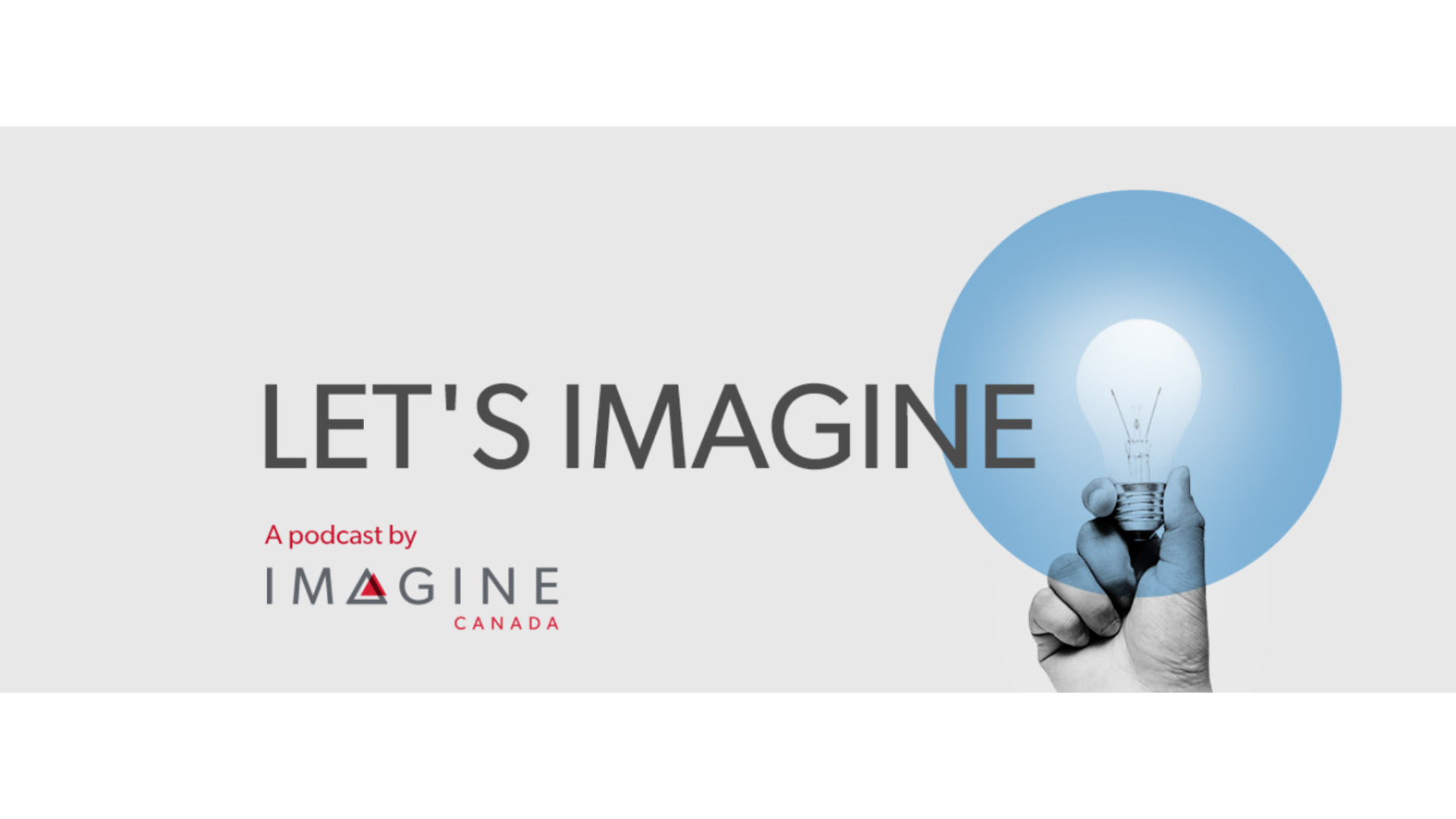 Governance & trust, with Yves Savoie
The last few years have seen some media reports that have called our sector's governance into question - whether justified or not. A few organizations have been under scrutiny for their governance practices - WE Charity is an example, Hockey Canada another, and more recently, The Trudeau Foundation. A pattern that has emerged when looking at these situations has been questions about their governance practices. These range from overly complex structures to issues about what the board knew and when to the influence of founders.
The situations are different, but they have one thing in common, they contribute to eroding trust in our sector. In this episode, we discuss governance with nonprofit Strategy & Governance Advisor, Yves Savoie. We invite nonprofit leaders to listen to this insightful conversation. We also encourage leaders and board members to read the Hockey Canada Governance Review report authored by the Honourable Thomas Cromwell to examine the recommendations.
Listen & share! Don't forget to check out our full episode list.
This episode is also available on Apple Podcasts, Spotify, and YouTube.
Subject Area

Organizational Development
Non-profit / Charitable sector
Leadership, Training, Coaching, Mentoring

Audience

Funders
Government (Politicians, Policy Makers) and Health Authorities
Service Providers (Non-profits, Community Organizations, Local government)
Government

Category

Leadership & Development
Organizational development
Research & Reports
Research & Evidence
Best Practices
Policy, Planning, & Procedures