ONE BIG EXPERIMENT Chronicling a Nonprofit Merger in Action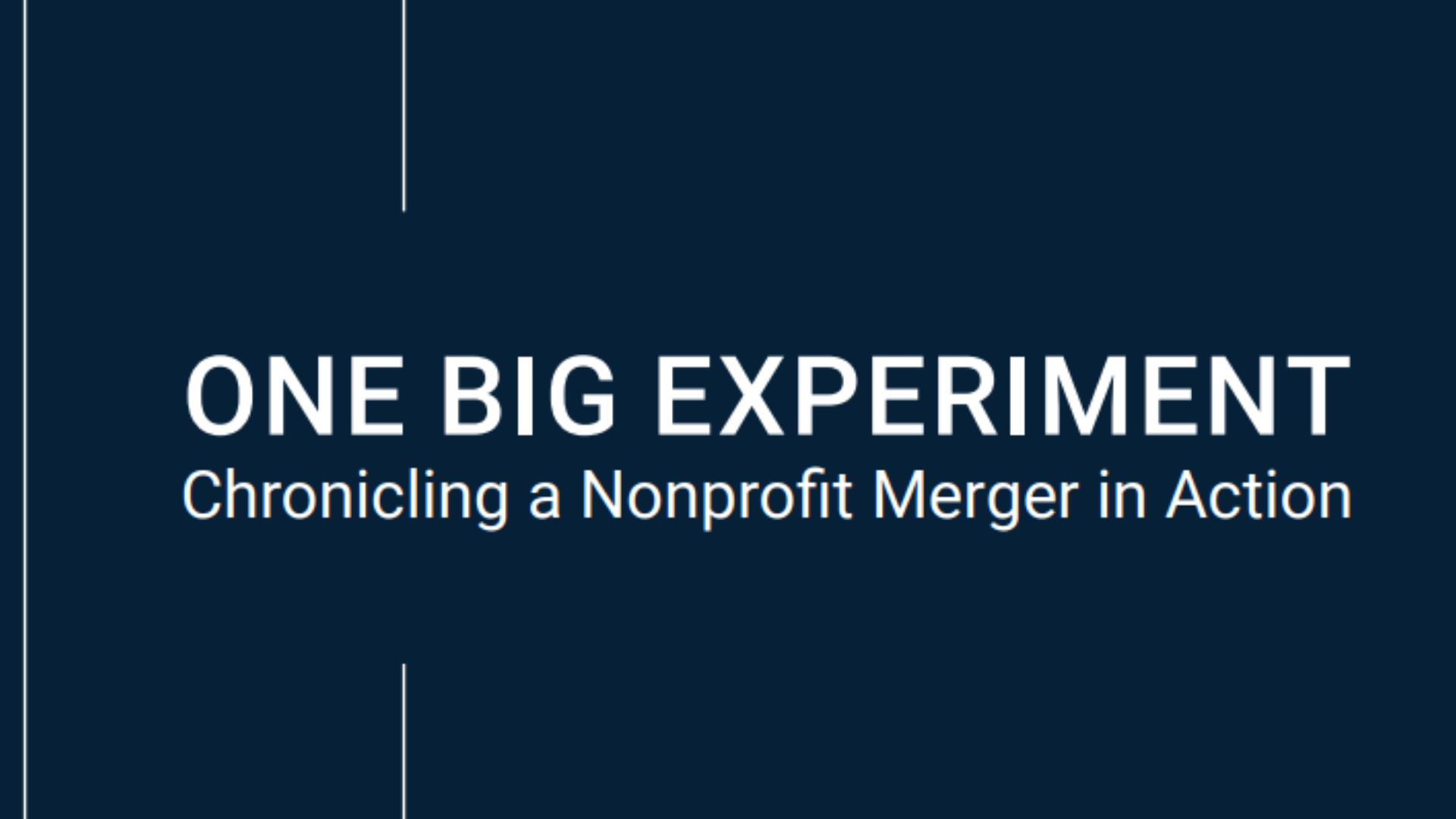 Nonprofit human service organization mergers are relatively uncommon, and nonprofit mergers are particularly rare in Alberta - there appear to be scarcely more than one or two mergers of human service organizations in the province per decade.
This interim report captures early stage insights from a merger process currently underway between Aspen Family & Community Network (Aspen) and Boys & Girls Clubs of Calgary (BGCC). The Institute for Community Prosperity was asked by BGCC and Aspen to a) document this journey process, looking at questions of strategic fit and process, as well as the governance, financial, HR, communications and cultural aspects of the merger; and b) offer up a framework, based on these insights, surfacing key questions for other non-profit and human service organizations considering deeper forms of collaboration. This report draws on conversations with a selection of 25 key stakeholders, as well as from the literature on nonprofit mergers. 
This report is Part One of the two-part series. 
Read Part Two HERE. 
By

Subject Area

Information, Referral, & Advocacy
Organizational Development

Audience

Service Providers (Non-profits, Community Organizations, Local government)
Government
Health Authorities
Funders
Academics