A New Path to Boost BIPOC Business: The Community Navigator Approach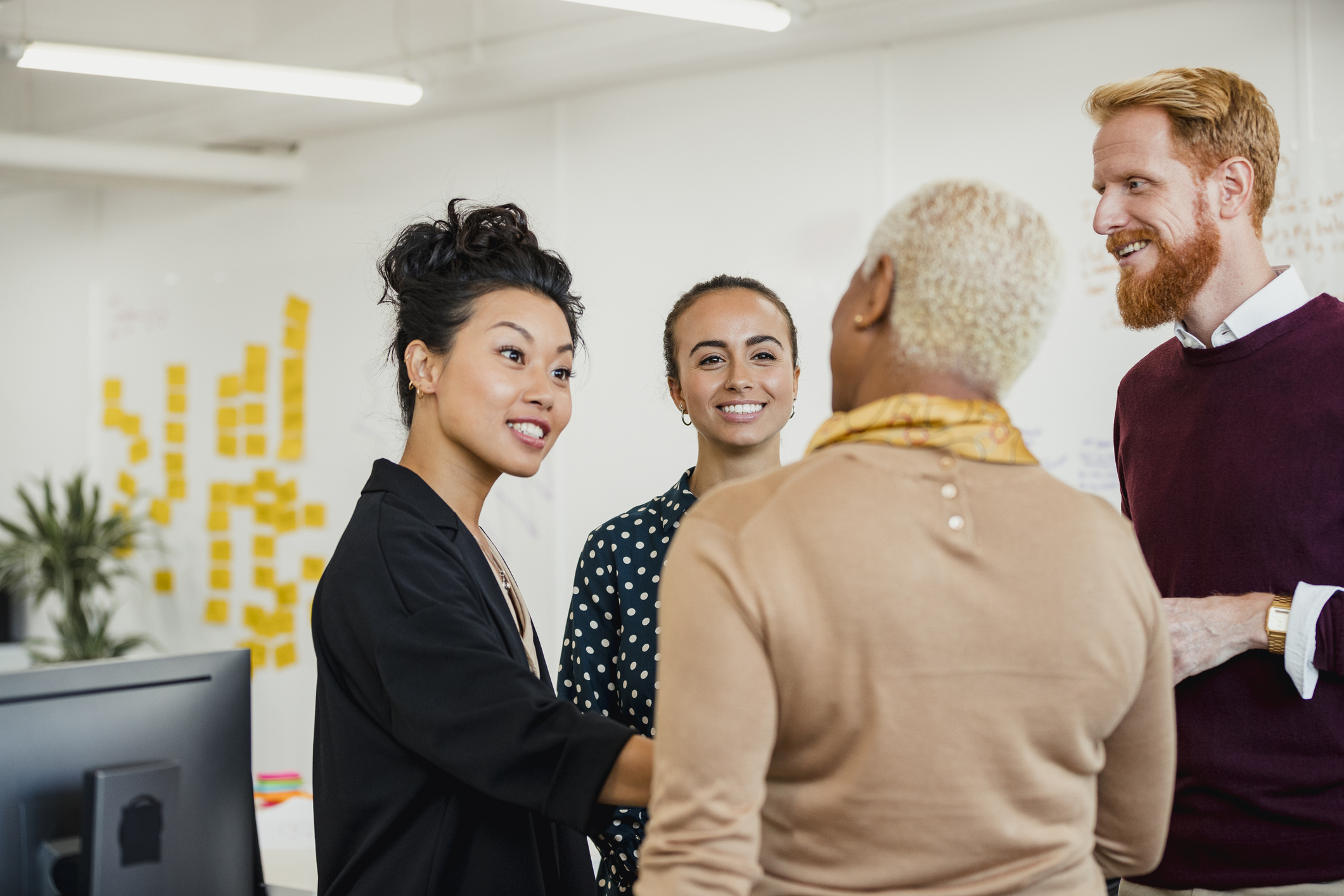 Connectivity is critical in helping businesses thrive throughout the business lifecycle—from launch, to sustained growth, to potentially selling the business down the line. A strong ecosystem builds connections, closes gaps to access, strengthens businesses, and builds sustainable wealth in communities.
This is especially true for BIPOC entrepreneurs, many of whom face significant barriers to growth and scale. A recent federal report found that even though the number of firms they own has grown by 35 percent, the average gross receipts for those firms dropped by 16 percent.
READ MORE HERE
By

Subject Area

Information, Referral, & Advocacy
Organizational Development

Audience

Service Providers (Non-profits, Community Organizations, Local government)