Navigating the Path Forward for Dementia in Canada: The Landmark Study Report #1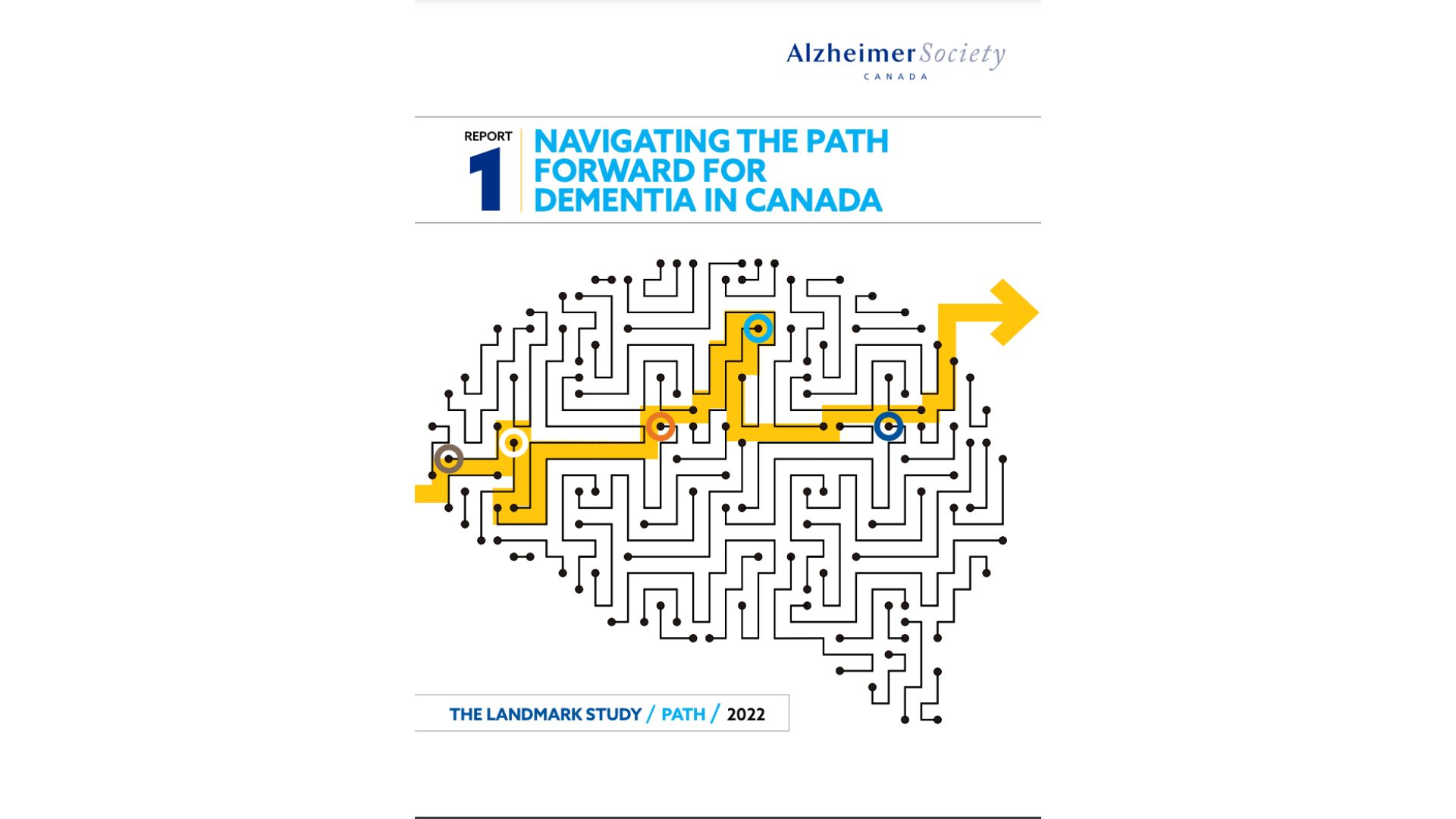 Canada needs bold action to head off an impending dementia care crisis. This new report from the Alzheimer Society of Canada says actions to reduce risk have potential to change the future of dementia in Canada — if governments act now.
On September 6, 2022, the Alzheimer Society of Canada released this new report about dementia in Canada. It's the first of three reports we will be releasing in the coming months.
Dementia is arguably the greatest health challenge of Canada's aging society. What makes it all the more daunting is not knowing the scale of the challenge and its impact on Canadians.
The Landmark Study seeks to fill the data gap with a microsimulation study whose intent is to project the number of people who will develop dementia in Canada by the year 2050, and assess the impact of factors such as age, sex, ethnicity, health status and geography.
The numbers generated by this report are staggering.
By the year 2050, more than 1.7 million Canadians are expected to be living with dementia, with an average of 685 individuals being diagnosed each day.
By

Alzheimer Society of Canada

Subject Area

General Health and Wellness
Mental Health and Wellness

Audience

Academics
Funders
Government (Politicians, Policy Makers) and Health Authorities
Service Providers (Non-profits, Community Organizations, Local government)
Caregivers, Seniors & Volunteers

Category

Evidence-based & emerging practices
Best Practices
Policy, Planning, & Procedures
Research & Evidence
Research & Reports