National MS Society: Spiritual Well-Being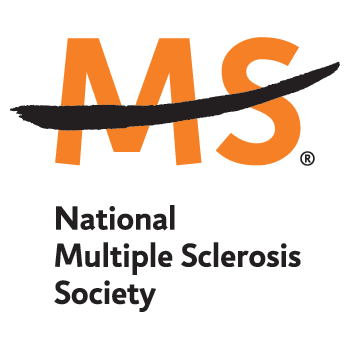 Spirituality may be thought of as that which gives meaning and a feeling of vitality to one's life. When people connect with their spirituality, they feel centered, calm and energized. Spirituality is a powerful aspect of the human experience that can help fuel one's efforts to achieve wellness in the face of life's challenges and obstacles, including a diagnosis of MS.
Religious beliefs may or may not be central to a person's spirituality. For some, religion is the driving force or organizing principle of their spirituality. For others, spirituality is reflected in their connection to nature, other people, art forms, or anything else that gives their lives particular meaning. Many times in life people become aware of being on a spiritual journey, most often when confronted by a major shift or crisis.
READ MORE HERE
By

Subject Area

Mental Health and Wellness

Audience

Service Providers (Non-profits, Community Organizations, Local government)
Caregivers, Seniors & Volunteers