Movement-Building for Health Equity: A Curated List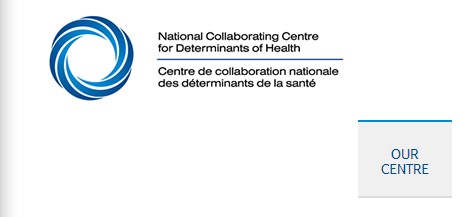 The NCCDH has compiled this curated resource list to support practitioners in public health and other sectors to take a movement-building approach to addressing community and population health inequities. This publication highlights how social movements, grassroots social justice work, health partners, government and communities can amplify efforts and work in synergy to dismantle current systems that contribute to health and social justice inequities.
This document describes 11 resources organized into four categories:
Social movements, movement-building and health equity;
Guides to support a movement-building approach;
Organizational transformation for movement-building; and
Resource and knowledge hubs to inform movement-building.
Additional useful resources, hyperlinks and a complete reference list are also included.
Use this resource to:
facilitate discussion about how social movements intersect with movement-building  for health equity;
identify approaches for building public and political will to address health and social justice issues; and
develop a movement-building framework that includes organizational changes, priority-setting, indicators and strategies for achieving health equity across sectors.
READ MORE HERE
By

Subject Area

Information, Referral, & Advocacy
Organizational Development

Audience

Service Providers (Non-profits, Community Organizations, Local government)
Government
Academics