In the Midst of High Job Vacancies and Historically Low Unemployment, Canada Faces Record Retirements From an Aging Labour Force: Number of Seniors Aged 65 and Older Grows Six Times Faster Than Children 0-14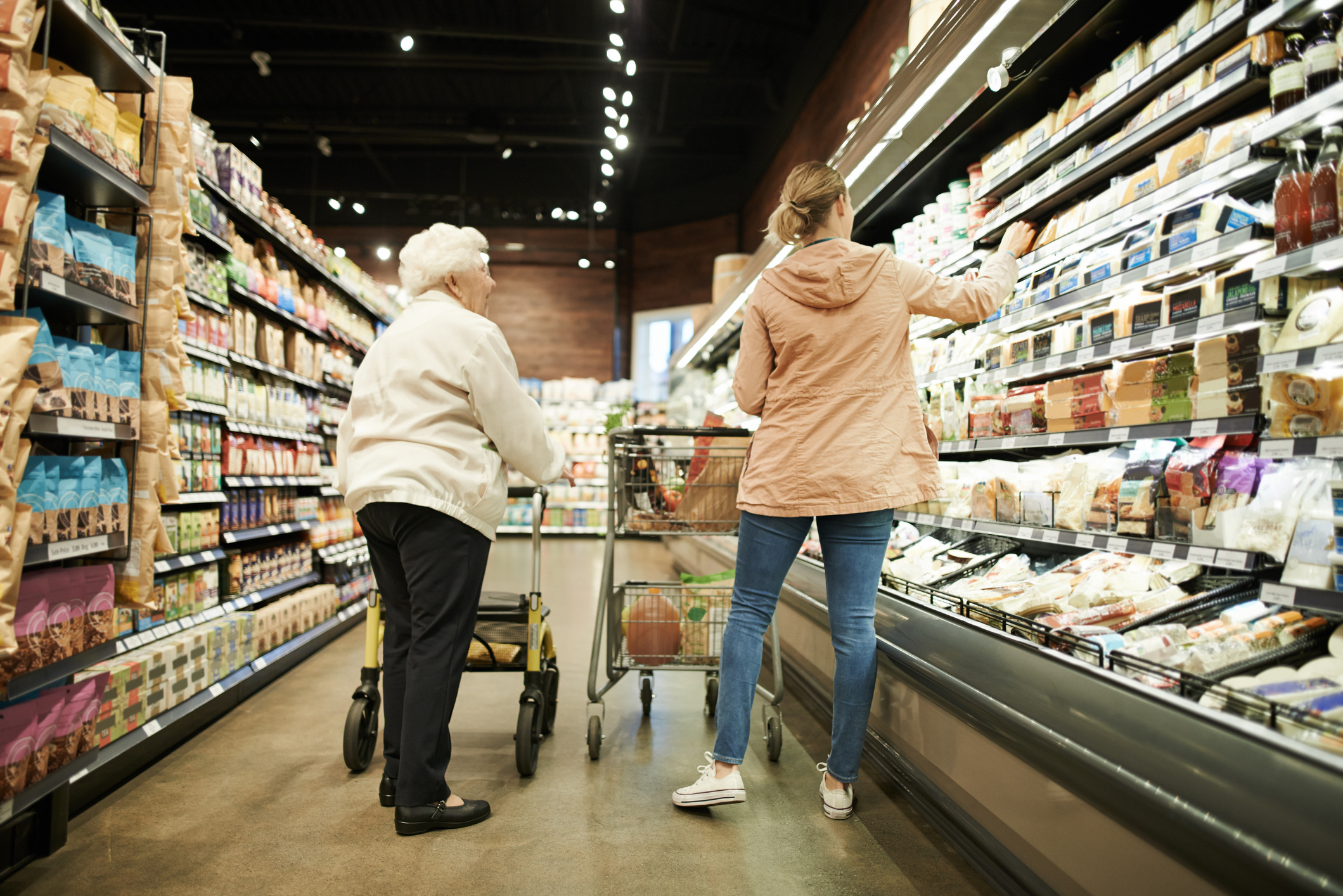 A person's age is closely related to the goods they consume and the services they need. For example, a young adult may be thinking about buying their first home or purchasing goods and services to meet the needs of their young family, such as daycare. An older, retired person may seek out other goods and services, such as those related to recreation and health, and may even buy a smaller home or a car after their children have moved out.
A population has different needs depending on whether its age structure is younger or older, and changes to this structure can have significant effects on the economy and society as a whole. For many decades Canada's population has been aging; the number and proportion of older adults has been rising continuously. Population aging shifts the balance of services needed in some areas of the country and puts additional pressure on a number of sectors, including health care and labour.
Population aging is not new, but other changes to the age structure are more recent, such as a decrease in the number of very young children due to declining fertility since 2016. Furthermore, the COVID-19 pandemic has affected population age groups differently. For example, youth aged 15 to 24 saw a bigger decline in mental health, while older seniors were affected to a greater extent by excess mortality related to COVID-19.
READ MORE HERE
By

Subject Area

Housing
Mental Health and Wellness
Information, Referral, & Advocacy

Audience

Service Providers (Non-profits, Community Organizations, Local government)
Government
Health Authorities
Academics