The Mental Health Experiences of Older People During the Pandemic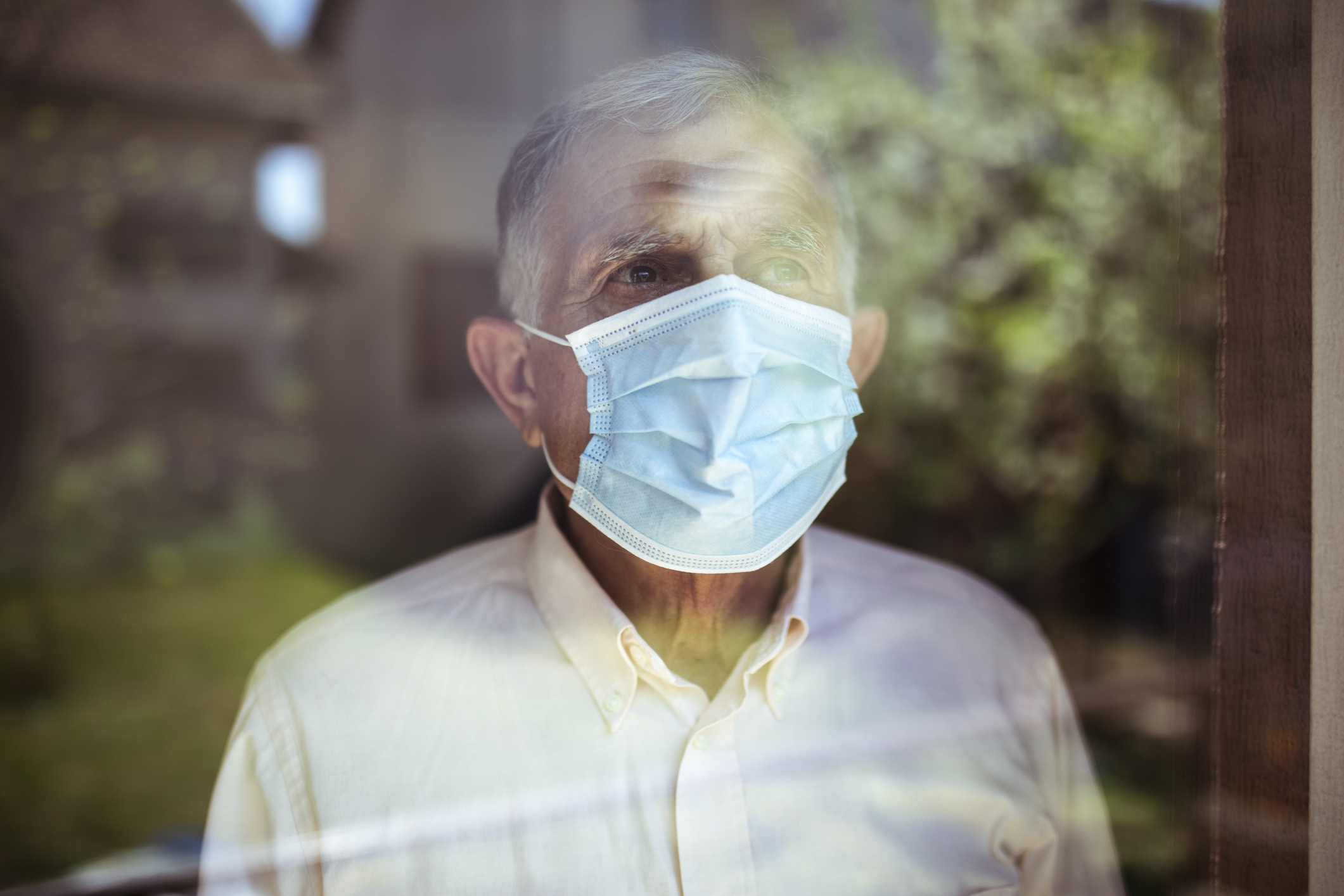 Older people's mental health needs are often overlooked or dismissed as "part of getting older" but poor mental health in later life is not inevitable. The problems around older people's mental health have remained or gotten worse since the start of COVID-19 pandemic.
In this new joint report from the Mental Health Foundation and Independent Age, they explore the impact of the pandemic on older people's mental health across the United Kingdom.
READ MORE HERE
By

Subject Area

Mental Health and Wellness
International Innovation

Audience

Service Providers (Non-profits, Community Organizations, Local government)
Health Authorities
Academics