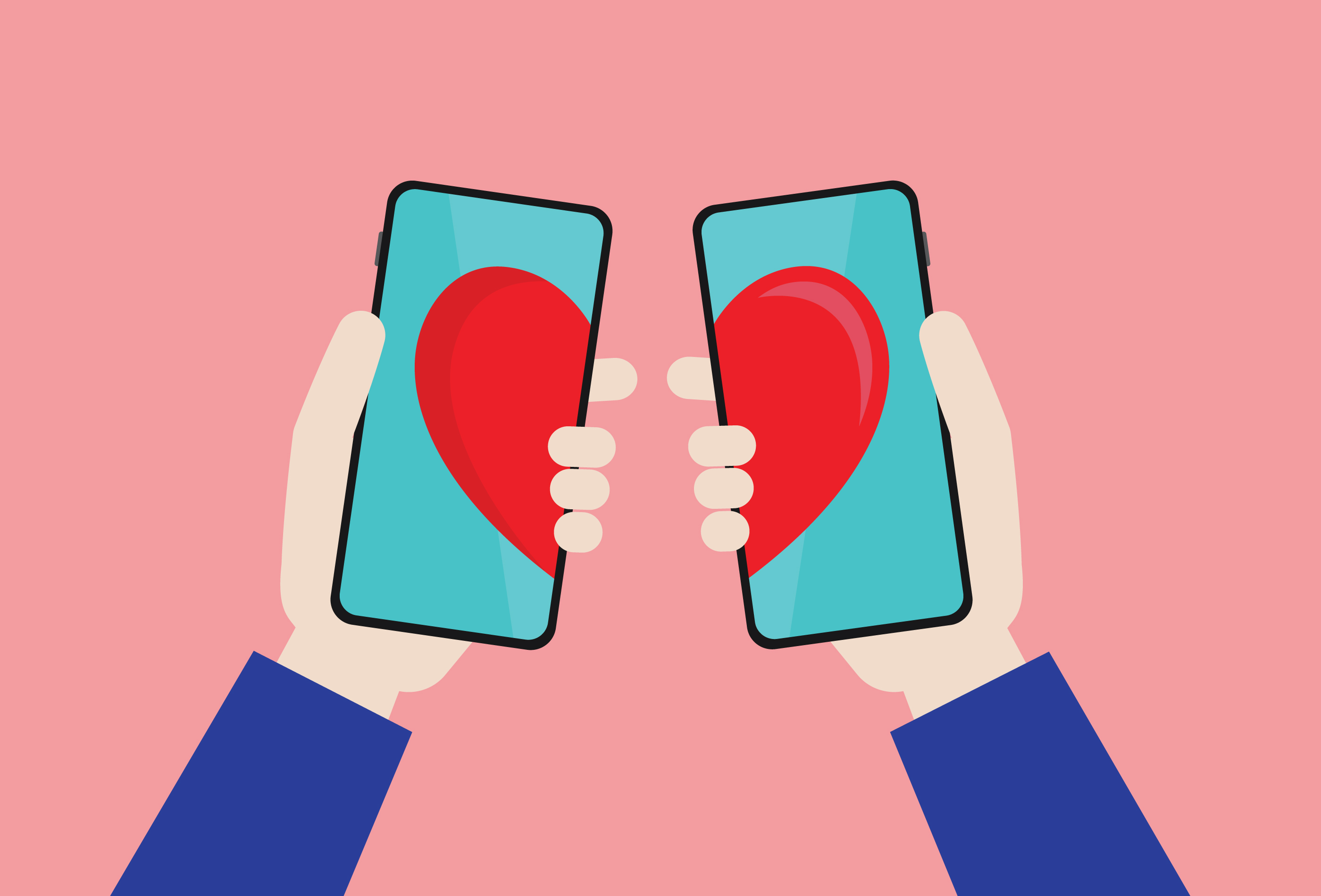 The way we look for our soul mate has evolved in the last few years at the same pace as technology. Several platforms to find love have been created. The same is true for other stages of a couple's lifecycle: whether it is to use technology to maintain a relationship or to regain autonomy after the dissolution of a couple.
The COVID-19 pandemic has increased our online activities and forced people of all ages to use the Internet to connect with others. Today, we can express our interest in someone with a simple swipe of a finger on a screen or by sending an emoji. We show digital affection to celebrate our love.
It goes without saying that technology is having a profound and very real impact on our love lives.
READ MORE HERE
By

Subject Area

Safety, Security, Finances, & Personal Planning
Social Connectedness / Social Isolation

Audience

Service Providers (Non-profits, Community Organizations, Local government)
Caregivers, Seniors & Volunteers