LGBTQ2+ aging in Canada: Building the evidence and informing action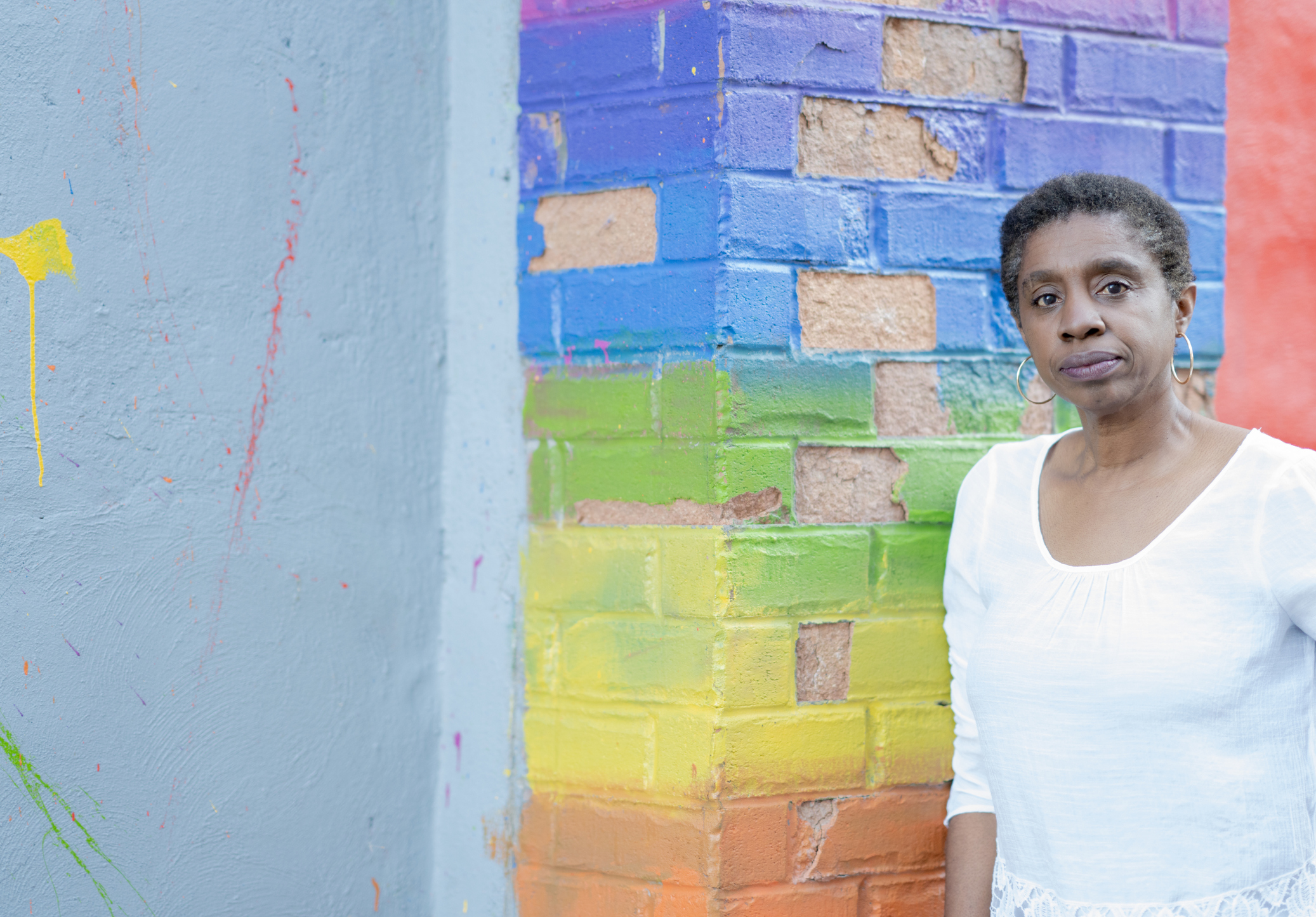 Within Canada, there has been increased Federal recognition and support for lesbian, gay, bisexual, transgender, queer, Two-Spirit (LGBTQ2+) individuals and communities. The recognition of previous systemic discrimination helps to illustrate the unique social and historical contexts those current older adults faced as they aged as members of LGBTQ2+ communities. Addressing the diverse and unique needs of LGBTQ2+ older adults is crucial to ensuring safety and well-being within formal and informal care settings yet, due to a lack of research evidence, this remains a challenge.
In order to advance research and action on LGBTQ2+ aging in Canada, stakeholders were convened at a research-policy forum to establish a community of interest and catalyze activities to support a diverse aging population. Immediate concerns that were raised included: social isolation, healthcare, education and training needs for providers, stigma and discrimination, and housing.
Other knowledge gaps included dementia care and the effects of cognitive impairment on sexual and gender identity, lived realities of older LGBTQ2+ ethnic minorities, and the experiences of older Two-Spirit Canadians. Attendees highlighted the importance of showcasing success stories of aging among LGBTQ2+ communities in addition to describing experienced challenges. Considering that members of LGBTQ2+ communities who experienced systemic discrimination and in or approaching old age, action on these fronts is urgently needed.
READ MORE HERE
By

Subject Area

Information, Referral, & Advocacy